Downloading MobilePay by CharityEngine on your Apple Devices

When downloading MobilePay by CharityEngine on to your apple devices, you will need to configure settings to Trust the BIS Global developer.
After downloading the application, a pop-up will appear informing you that BIS Global Inc is not trusted on your device and will not be available for use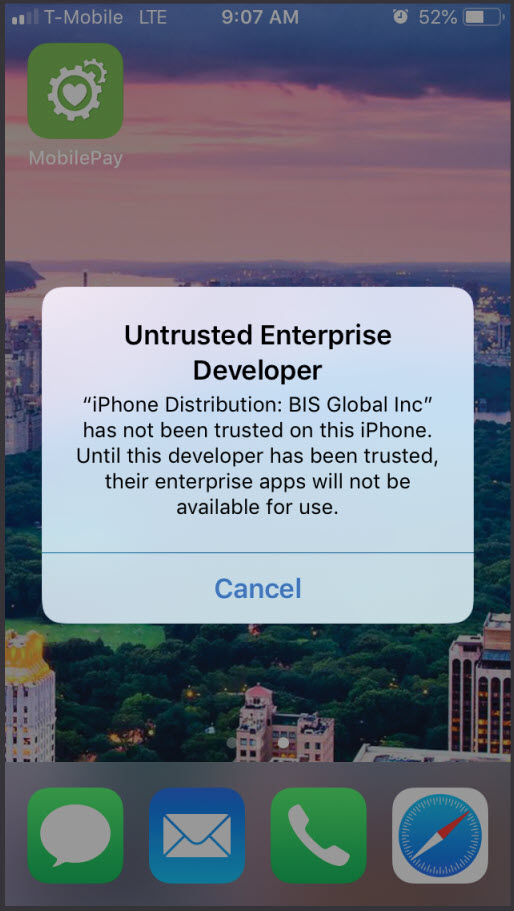 Follow the below steps to trust BIS Global Inc on your Apple device.


1.Navigate to your settings tool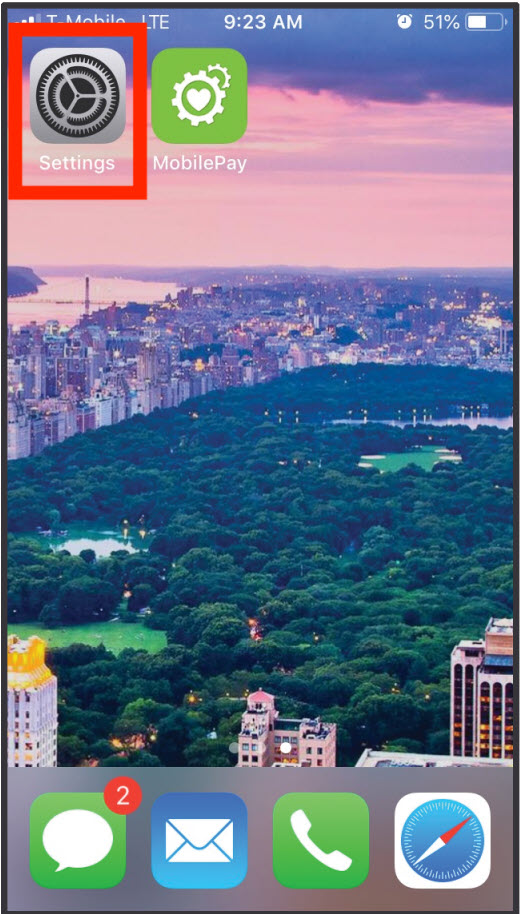 2. Go to General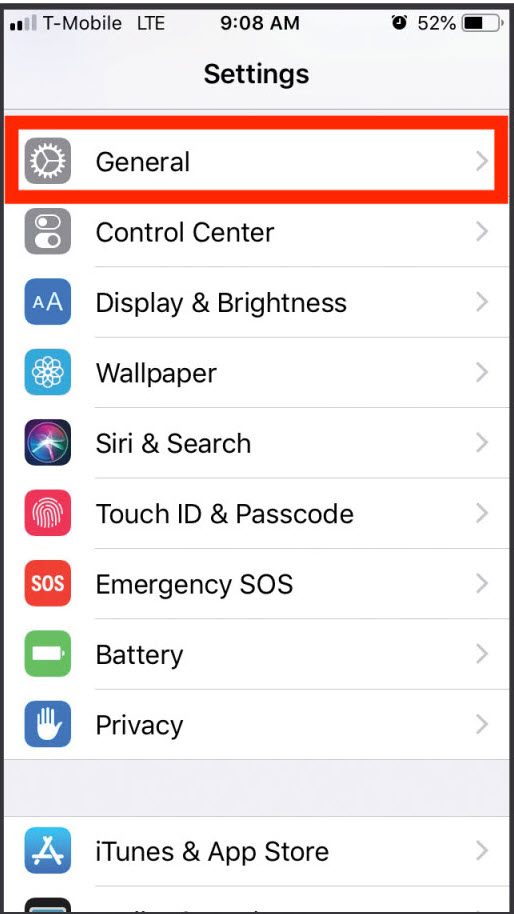 3. Click on Device Management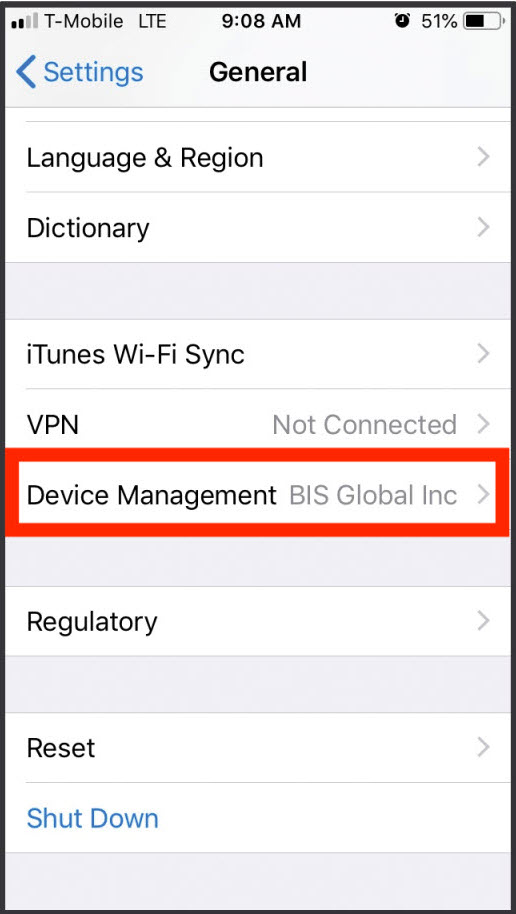 4. Click on BIS Global Inc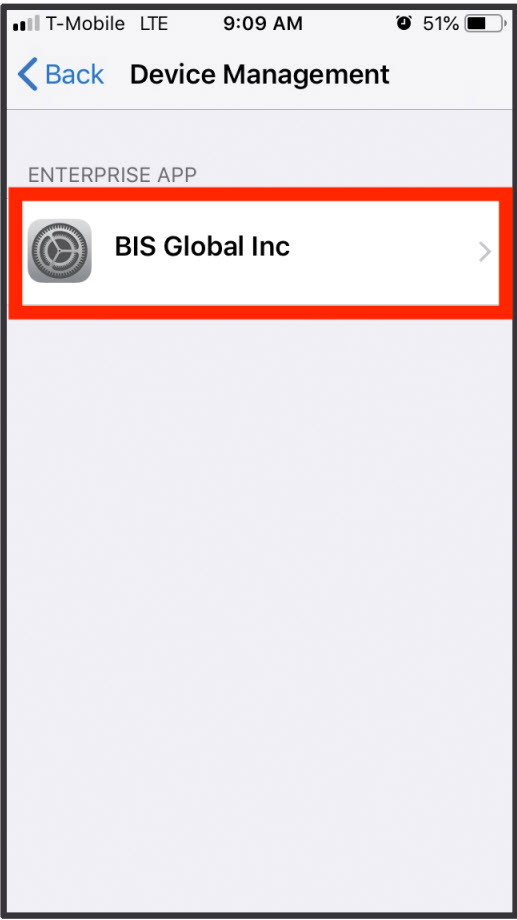 5.Click Trust "BIS Global Inc"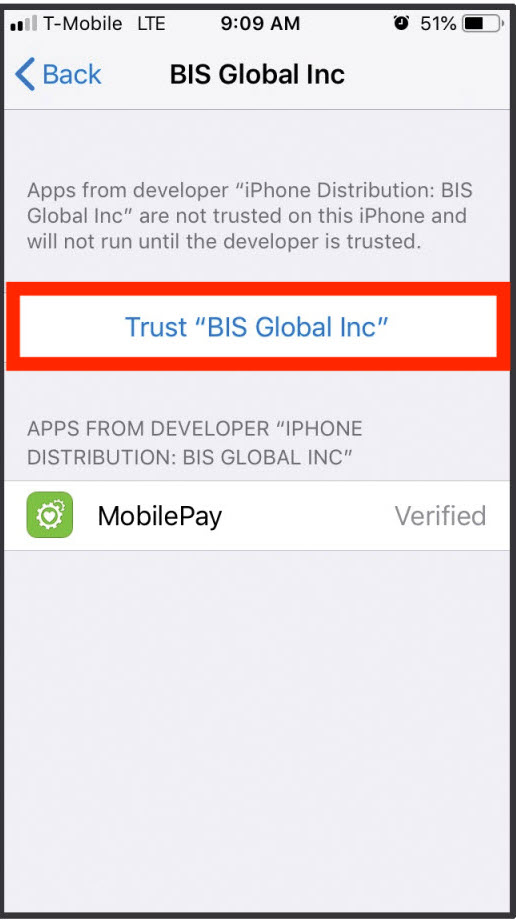 6.A pop-up will appear to confirm you want to trust the developer. Click Trust.