How to Add a Solicitor to a Contact Record

Adding a solicitor to a contact record will identify who is responsible for communication with the contact. This will prevent confusion and inform others in the organization who is communicating with what contact.
To add a solicitor to a contact record, navigate to the contact summary screen of the contact and click Edit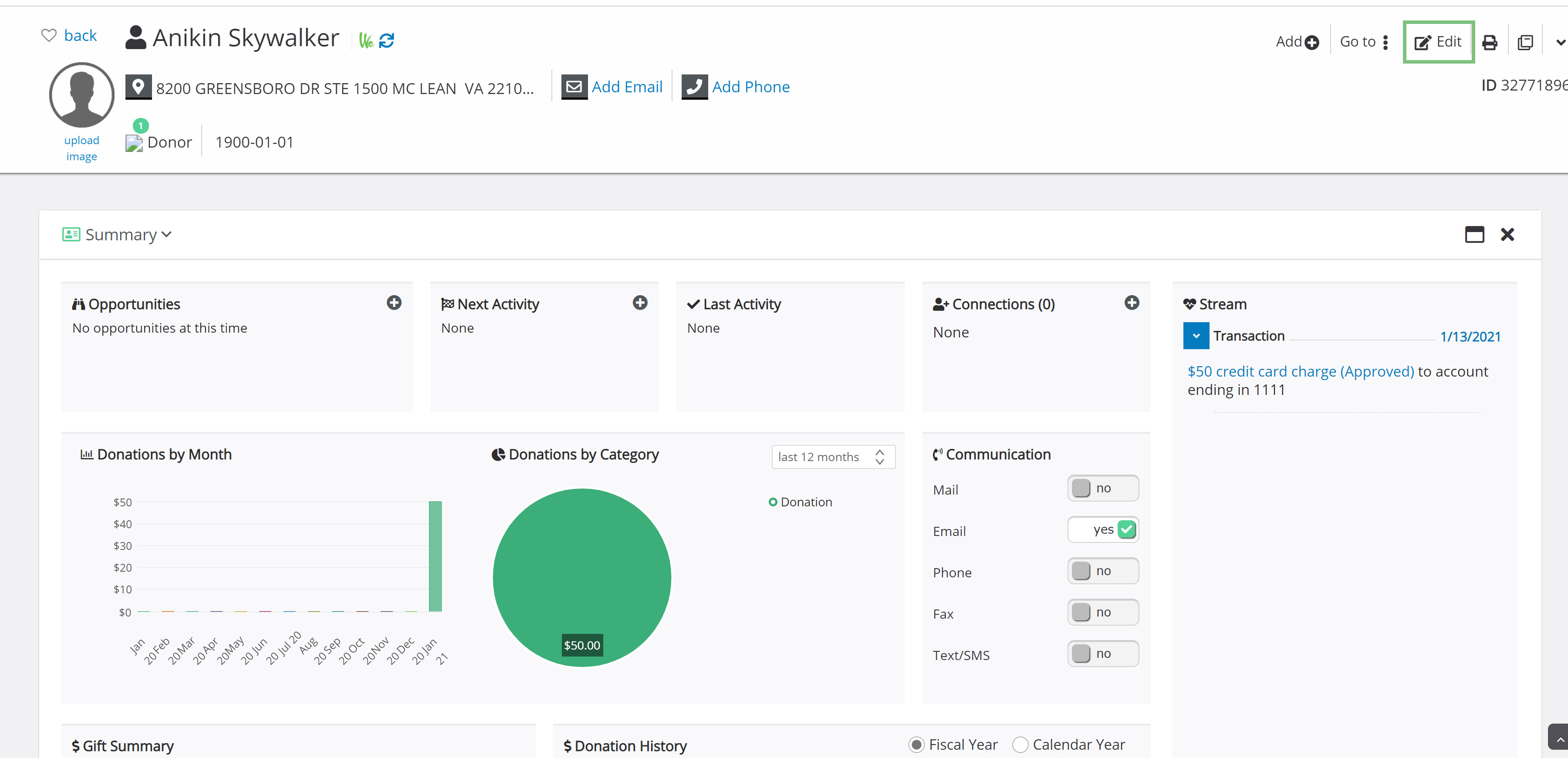 Next, click on assign contact.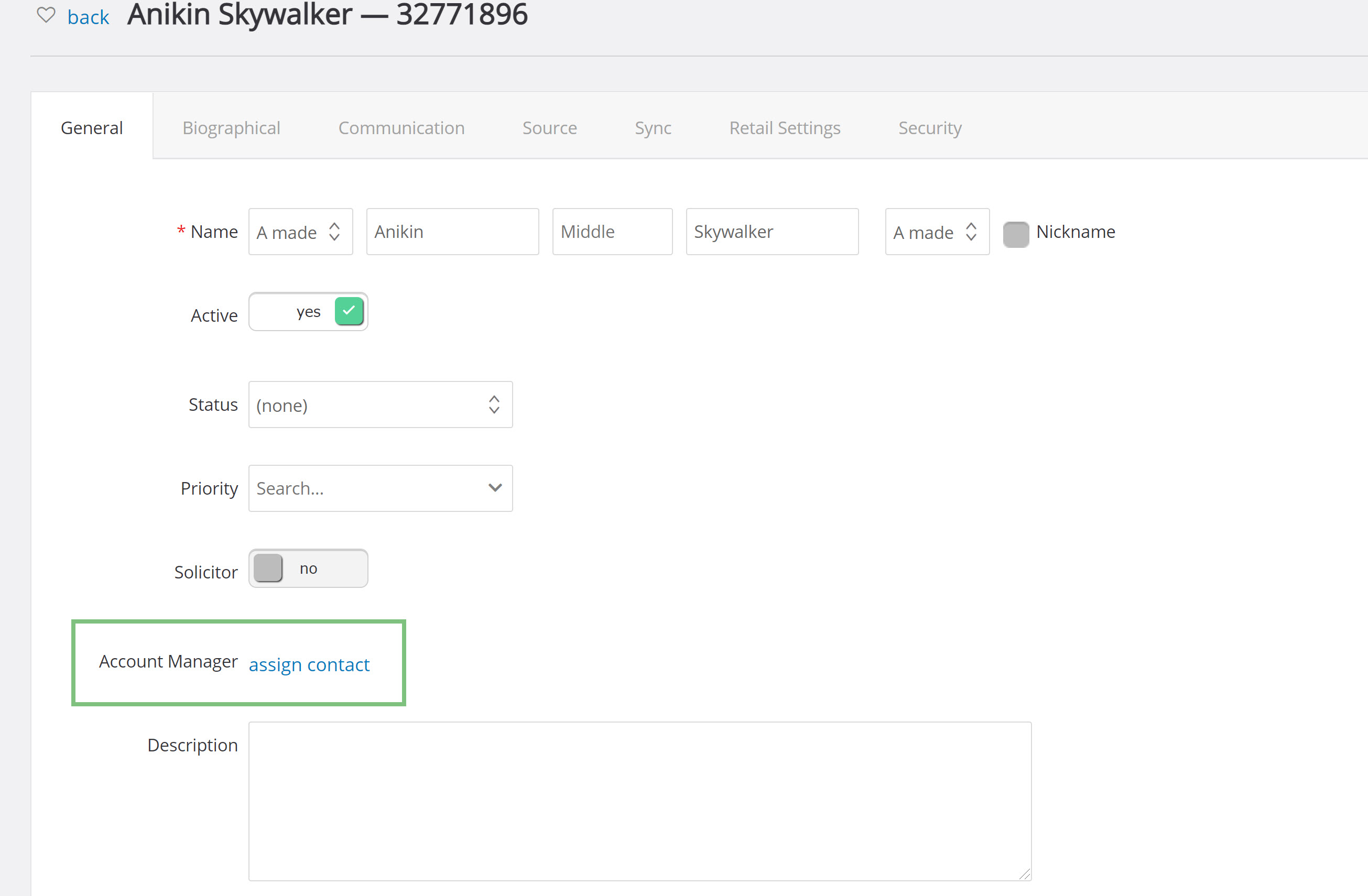 A pop-up will appear for you to search for the contact.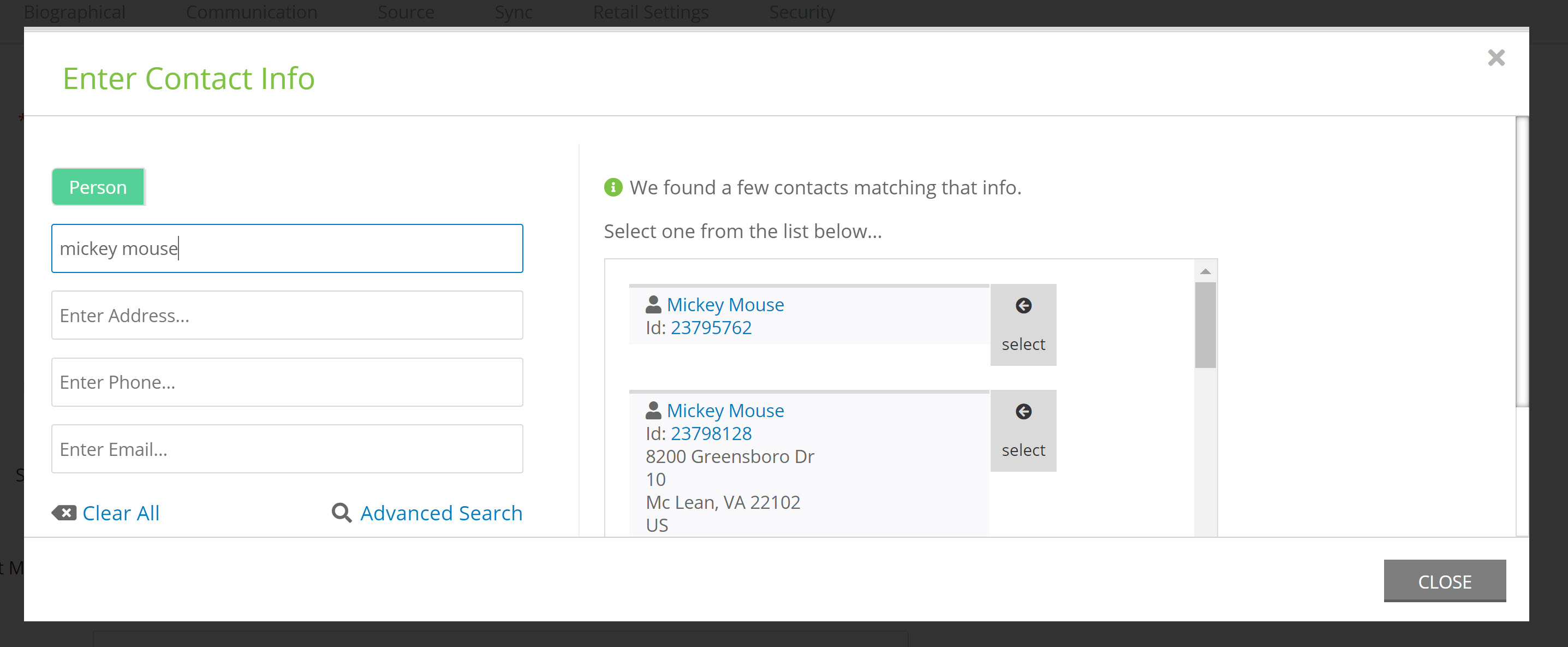 By selecting the contact, they will be assigned as the solicitor of the contact.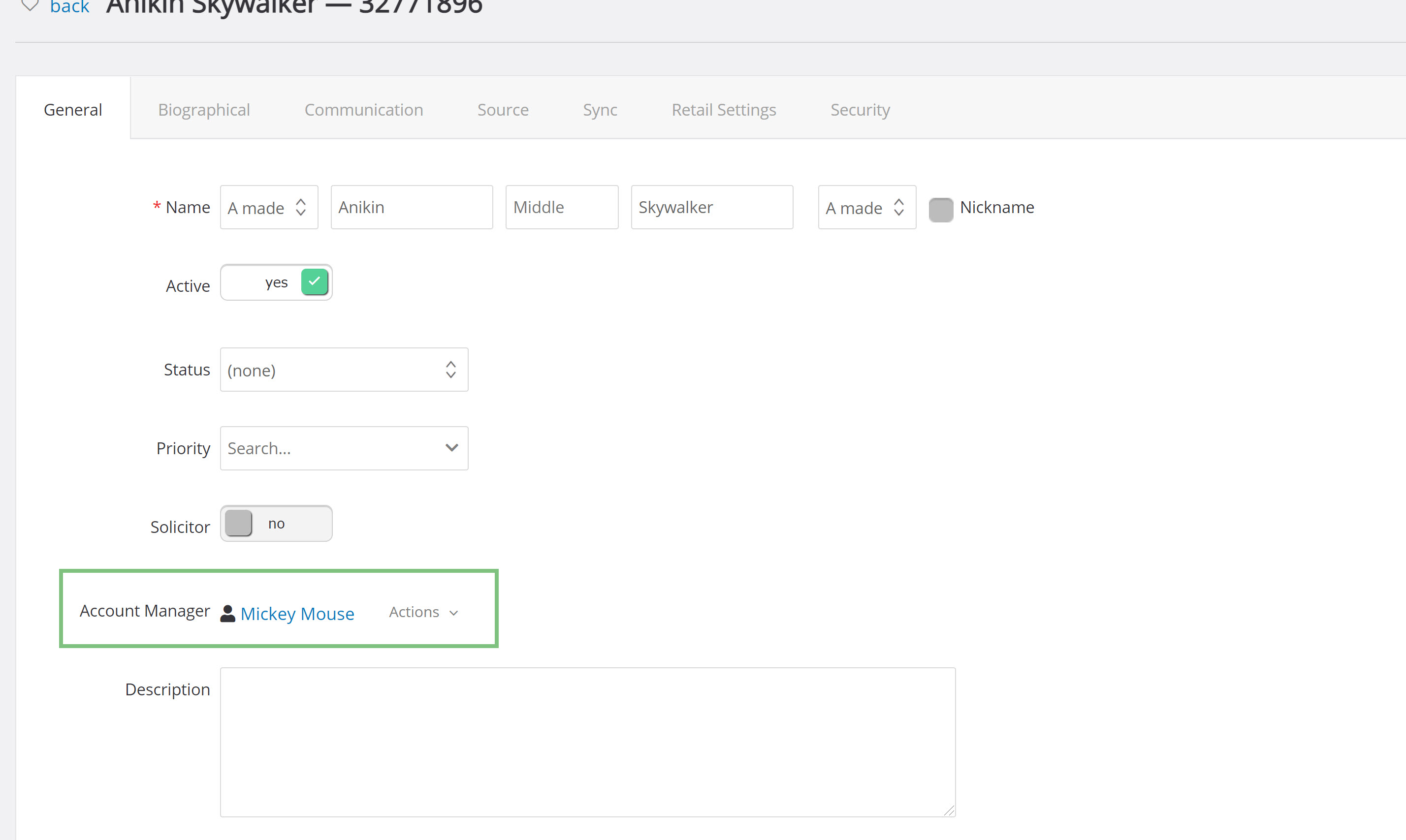 Note: if the solicitor toggle is toggled to yes, that does not mean that the contact has a solicitor, but that the contact themselves is a solicitor.