How to Deactivate Sustainers in Mass

Sustainer deactivation is a very important step in maintaining good data hygiene. Identifying sustainers who are no longer active will allow you to have up to date information on your sustainer program and allow you to focus on those who are actively donating. Once you know who your inactive sustainers are, you will be able to target them as part of a lapsed sustainer campaign.
For information about our automated sustainer deactivation functionality read this article.
If you do not already have a list of sustainers you want to deactivate, you can use the query builder to find your list. Navigate to Automation & Workflow > General > Query and Create a new query. When creating the query, select the Donations filter and select Sustainers.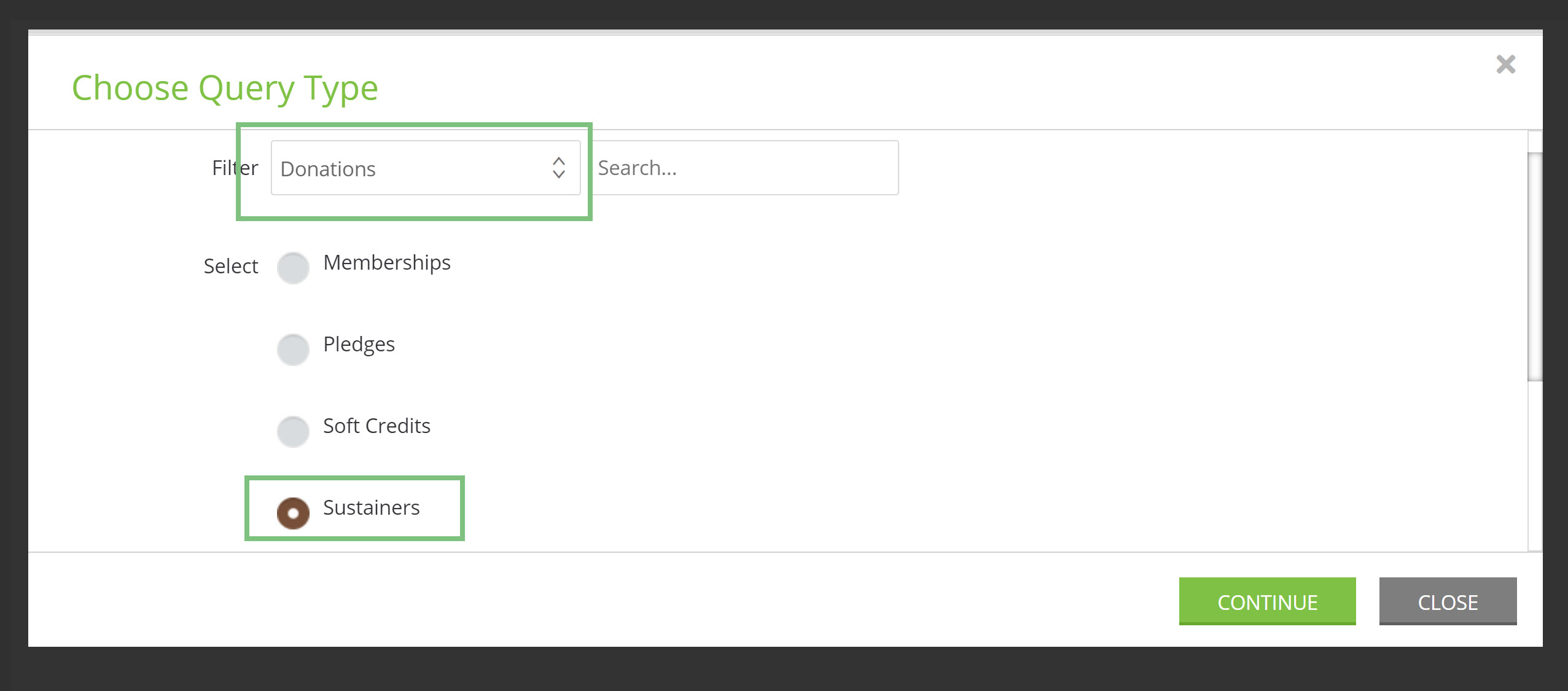 Select Sustainer Id as you will need that to deactivate the sustainer.



Next you will want to filter for sustainers that have not donated within a specific time frame, a good rule of thumb is if they have not been active for 5 years, you can deactivate their sustainer account. Place the last transaction date in the filter section and set it to find sustainer Ids that had their last transaction over 5 years ago.



Click Run and you will have a list of sustainer Ids.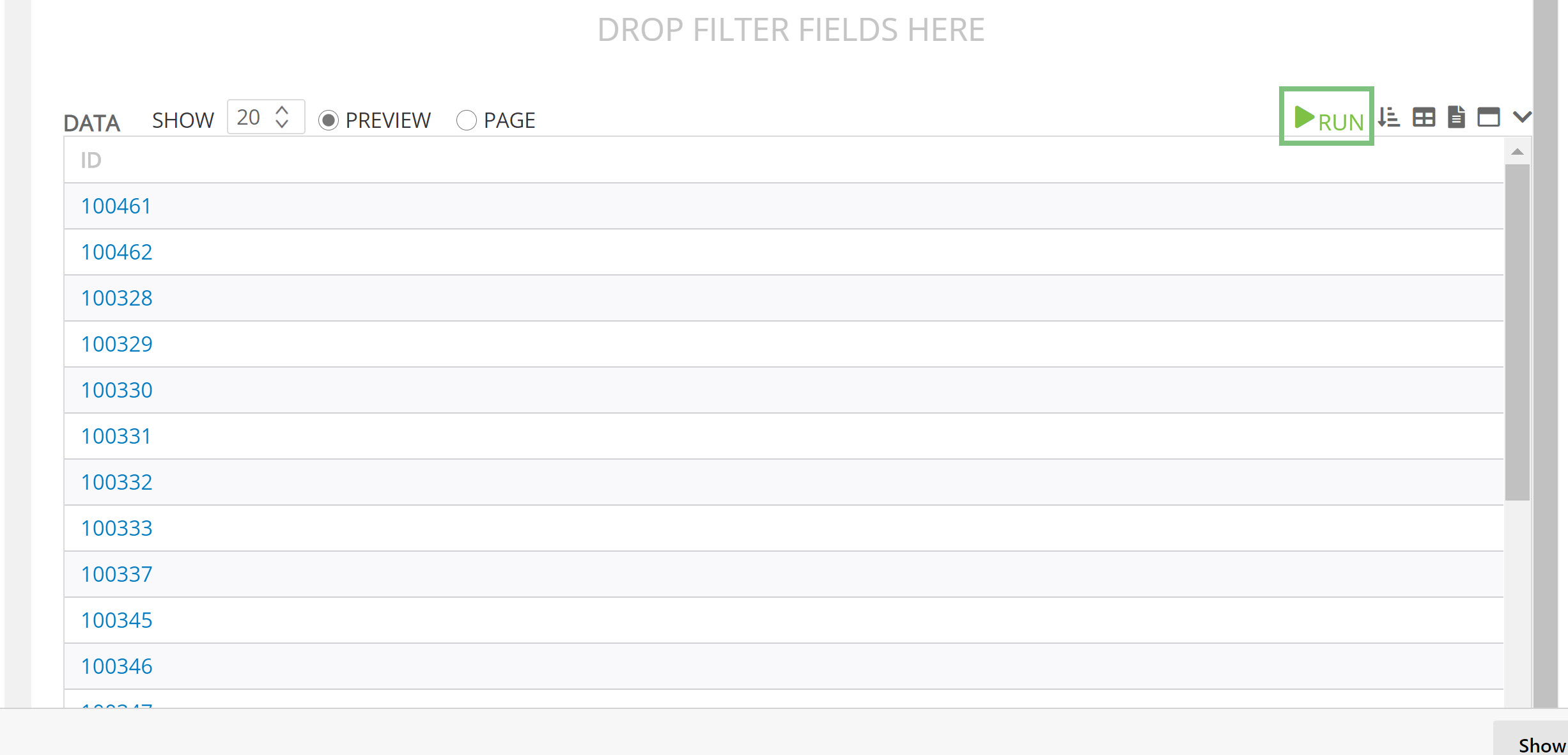 Click the export icon to export these Ids to Excel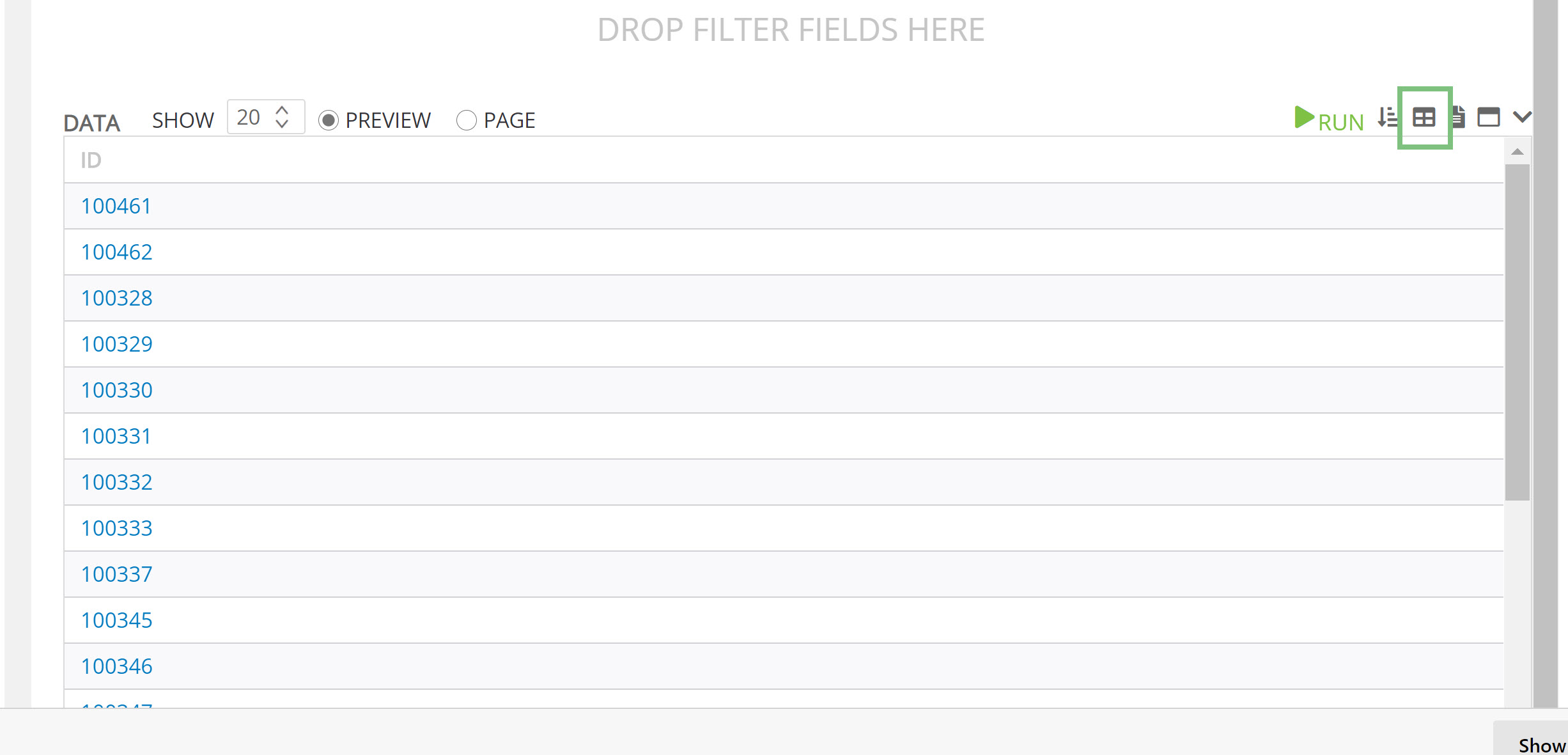 Once you export to Excel, add an addition column and name it Active. Place 0's in all of the cell, this will inform the database to deactivate the sustainer Id once the file has been imported.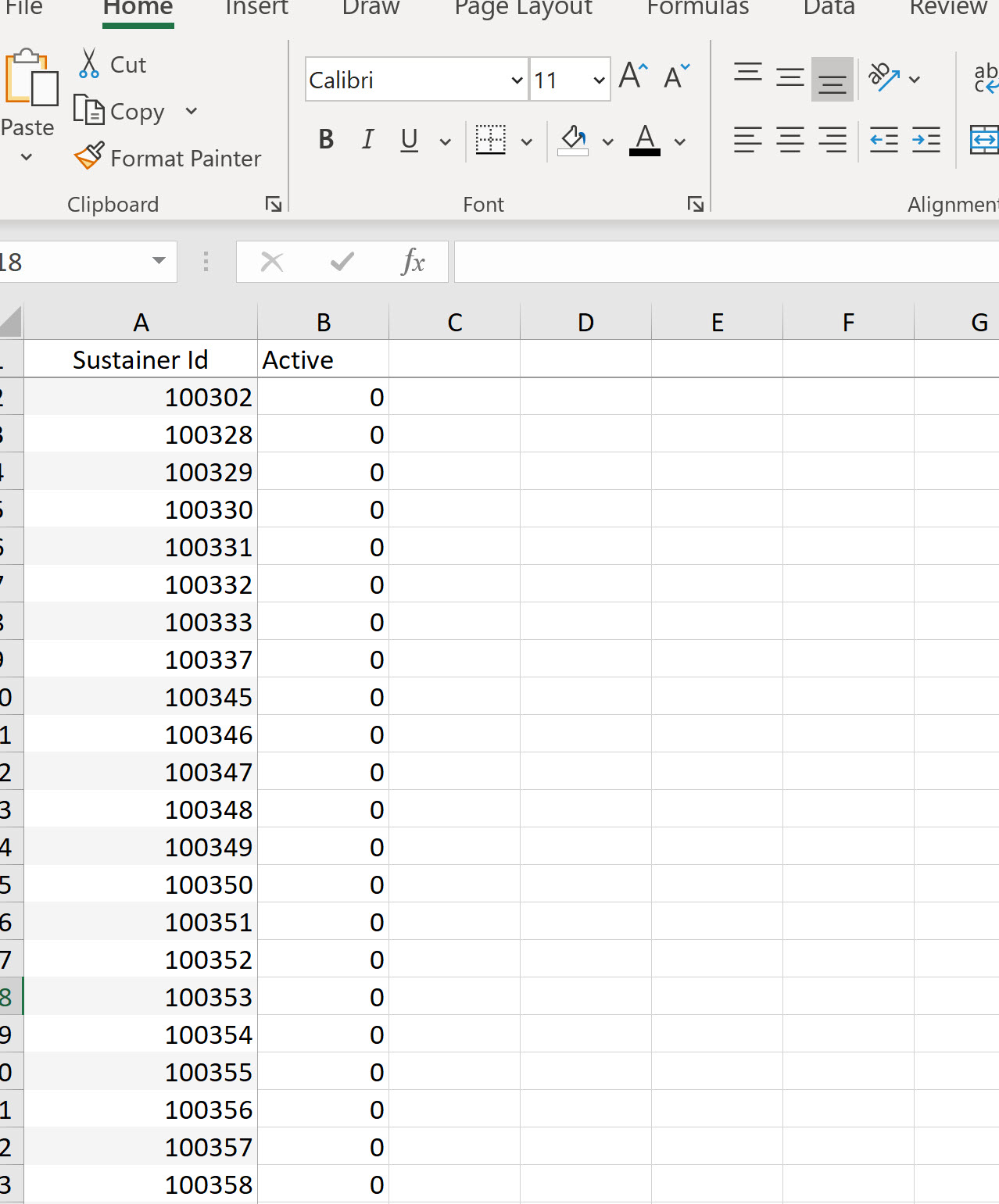 Now that you have your list, you can import the list using data jobs. Navigate to Automation & Workflow > General > Import & Export and select import from the Create New drop-down.



Select Sustainer from the Import To drop-down and click next.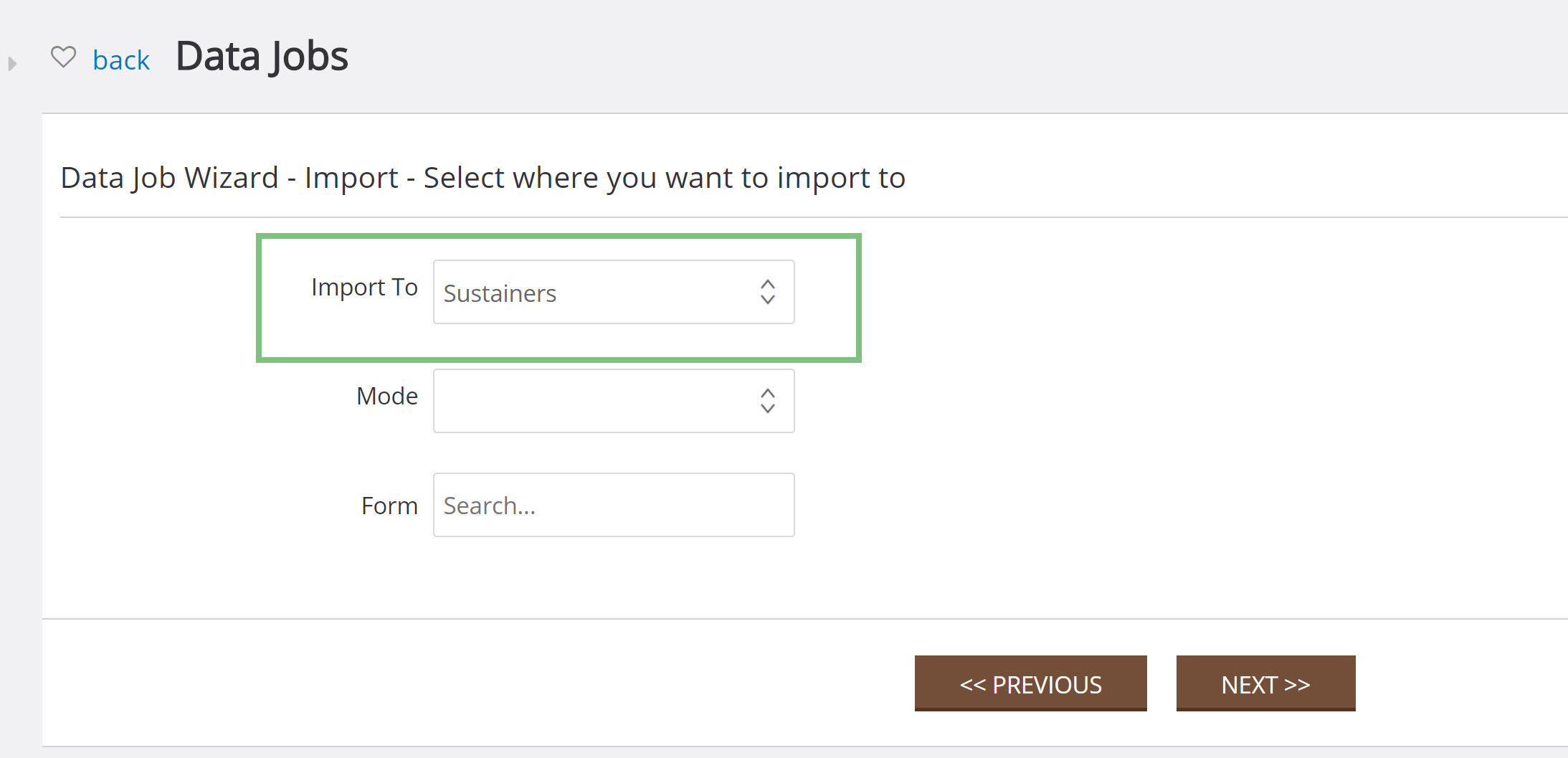 Add Sustainer Id and Active as fields.



Click Upload a file and browse your computer for the excel file you created.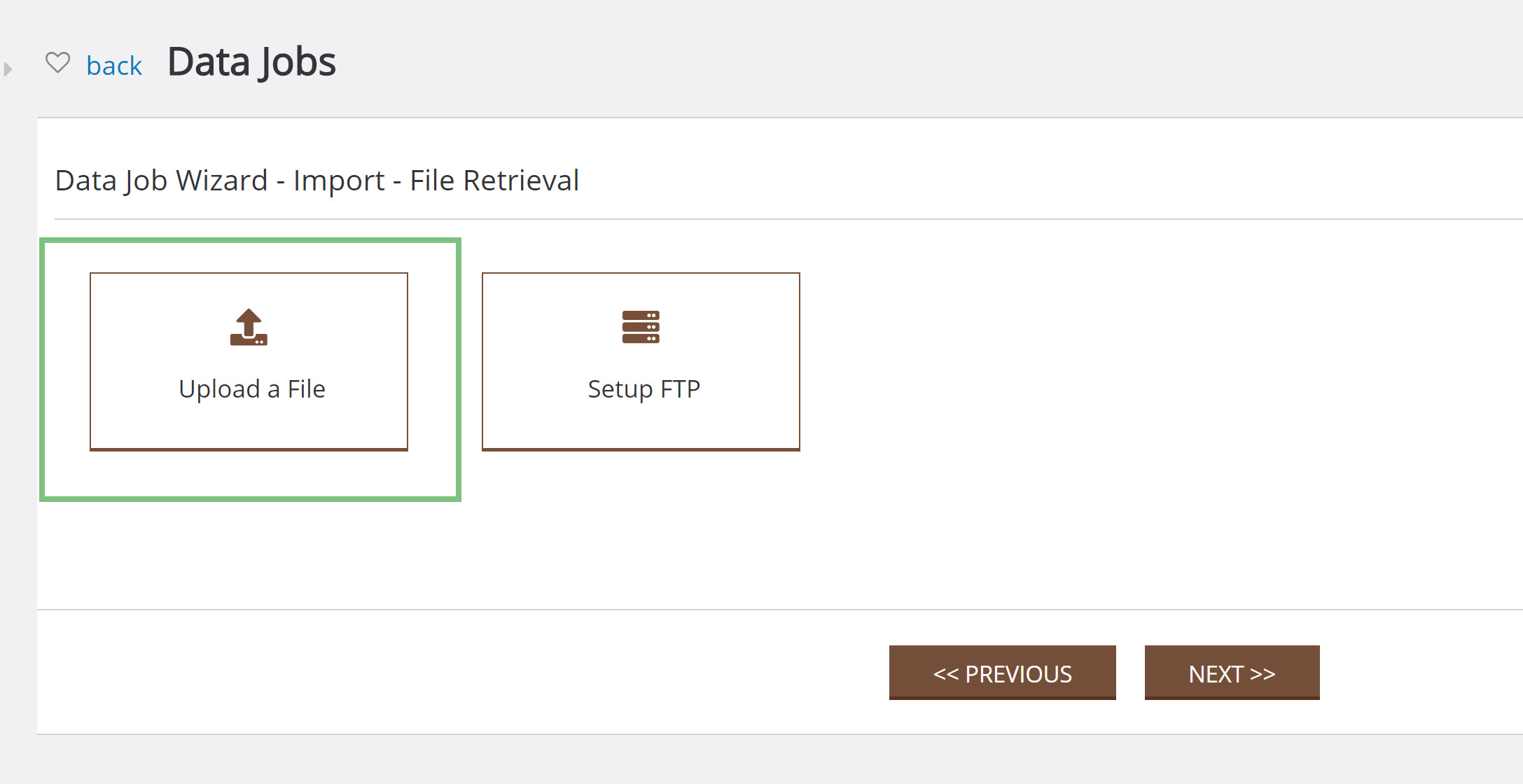 Confirm the job and click Finish. You will be able to view the job status and confirm that the sustainers were deactivated once you confirm the job.