Release Notes 10.31.19

In addition to resolving a number of user reported issues, we made a few improvements based on user feedback in this week's maintenance window.
Article Sections
Apps Released
Admin Console
Data Jobs Processor
Web Forms
Peer to Peer Fundraising
User Center
Advocacy
Moving Event Ticket Management to be Event Specific
Enabling ticket management now lives with the event, rather than individual forms. To enable ticket management for your event, navigate to the event, then the Online tab.

Checking yes means that the Event Ticket Management button will appear on your event form
Note: We moved the Online Access Cutoff from the General screen on Events to this screen.
Event Registrations Special Instructions
We added a new field to event registrations – Special Instructions.
Users can find this field on the General tab of an Event Registration. The intention of this field is to add any additional notes/comments about a registration.

Household De-Dupe
Households can now be de-duped and merged in the Automation & Workflow section.
To review possible Household duplicates, navigate to Automation & Workflow > Contacts > De-Dupe Households.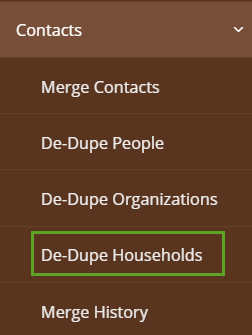 The default Compare Mode to find duplicates is Name Only but you can change that by navigating to the Advanced Filter and selecting and different option.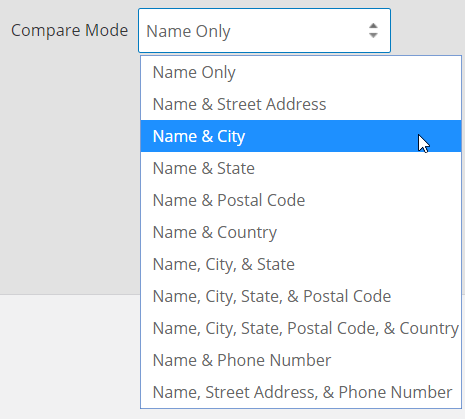 Individual Tracked Emails
Send Tracked Emails through CharityEngine
This feature is designed to make it easier to converse with your donors and contacts directly from CharityEngine. After clicking the Send Email menu item, an email pop up will appear where you can compose your message. Upon hitting send an activity will be tracked for the recipient in CharityEngine.
This send individual email link is available on the Contacts, Event Registration, Activities, Opportunities, and Cases listing screens. See examples below of sending emails related to event registrations and activities.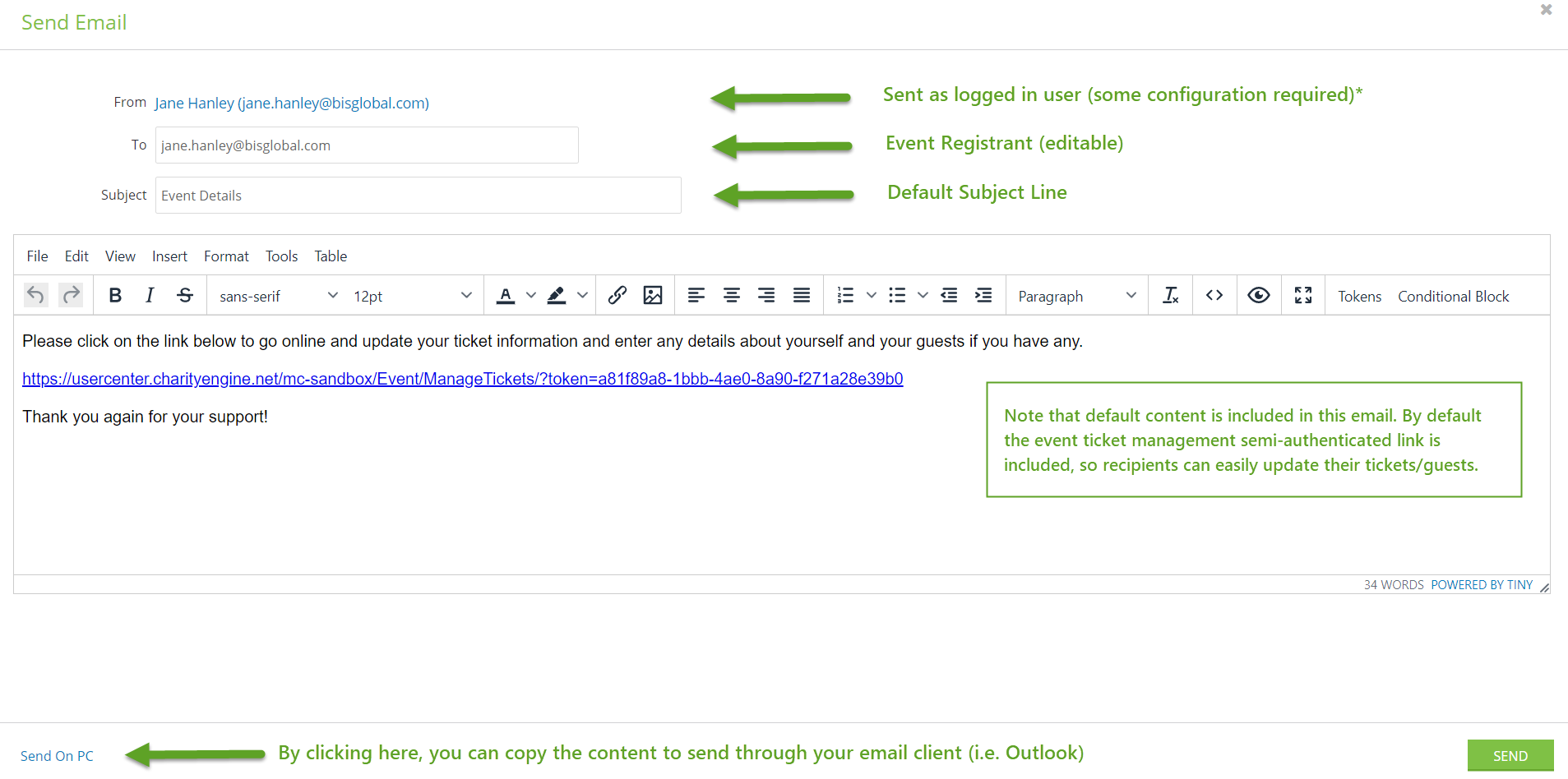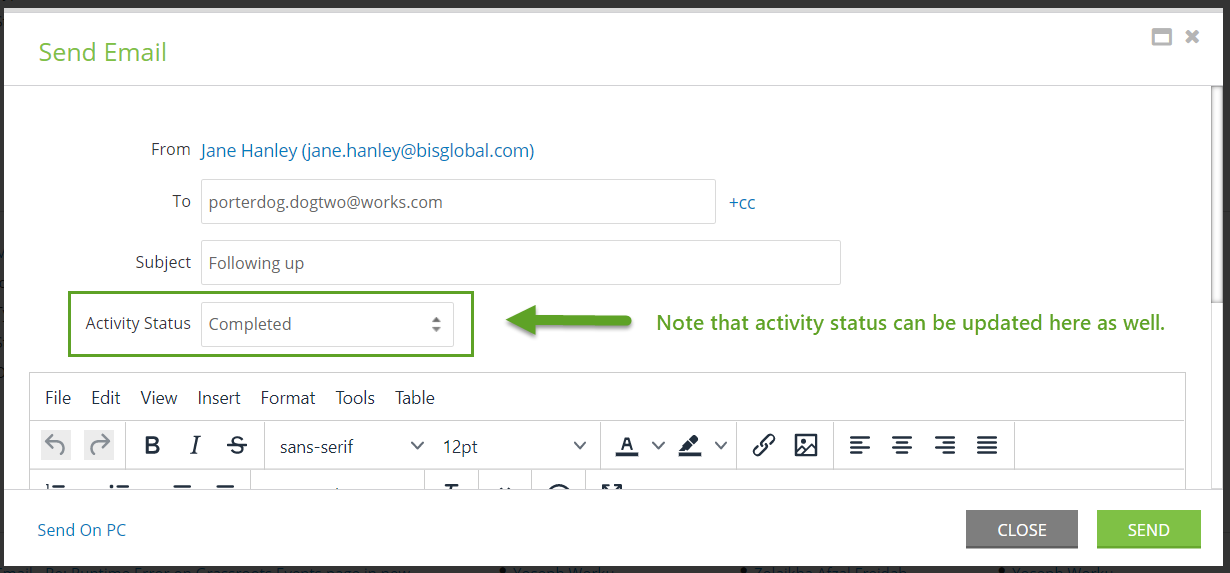 *Note that some configuration is required to send from your organization's domain, so please reach out to support or your account representative to set that up.
New Icon for Saved Filters/Reports
We changed out the gear symbol on listing screens to better reflect its purpose as a way to build custom reports and filters.