Windows MobilePay App Swiper Driver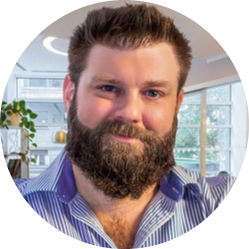 Introduction
So you've downloaded the Windows MobilePay app, and you're ready to swipe away!
Prerequisite
You will have to download and install the MagTek POS driver here: https://www.magtek.com/Content/SoftwarePackages/1000005453.zip
Instructions
Once the package downloads onto your Windows device, extract the files.


Open the folder named "32-bit" and right-click on the magtekmsr.inf file. Select the option to install: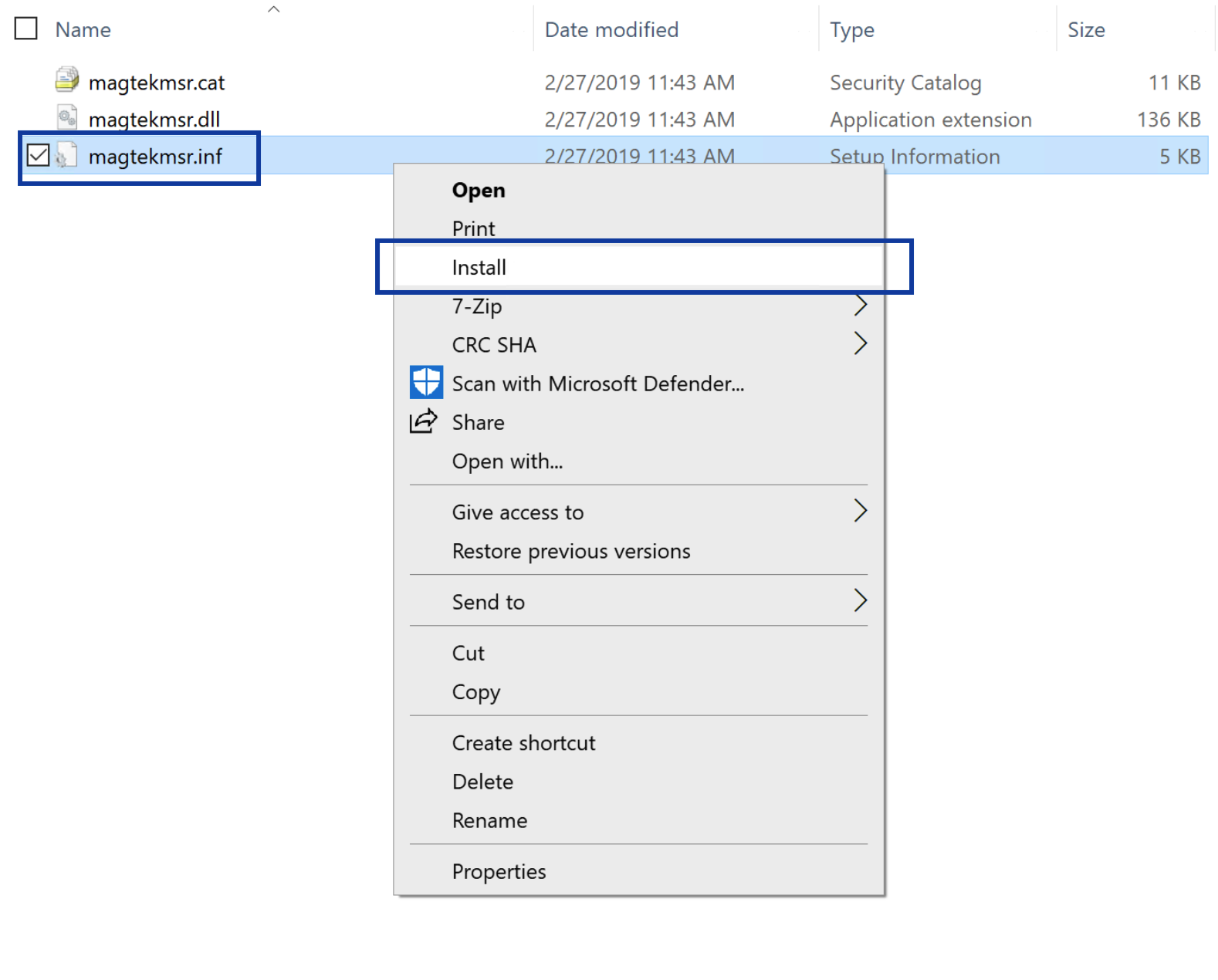 You may be presented with a User Account Control pop-up, click Yes: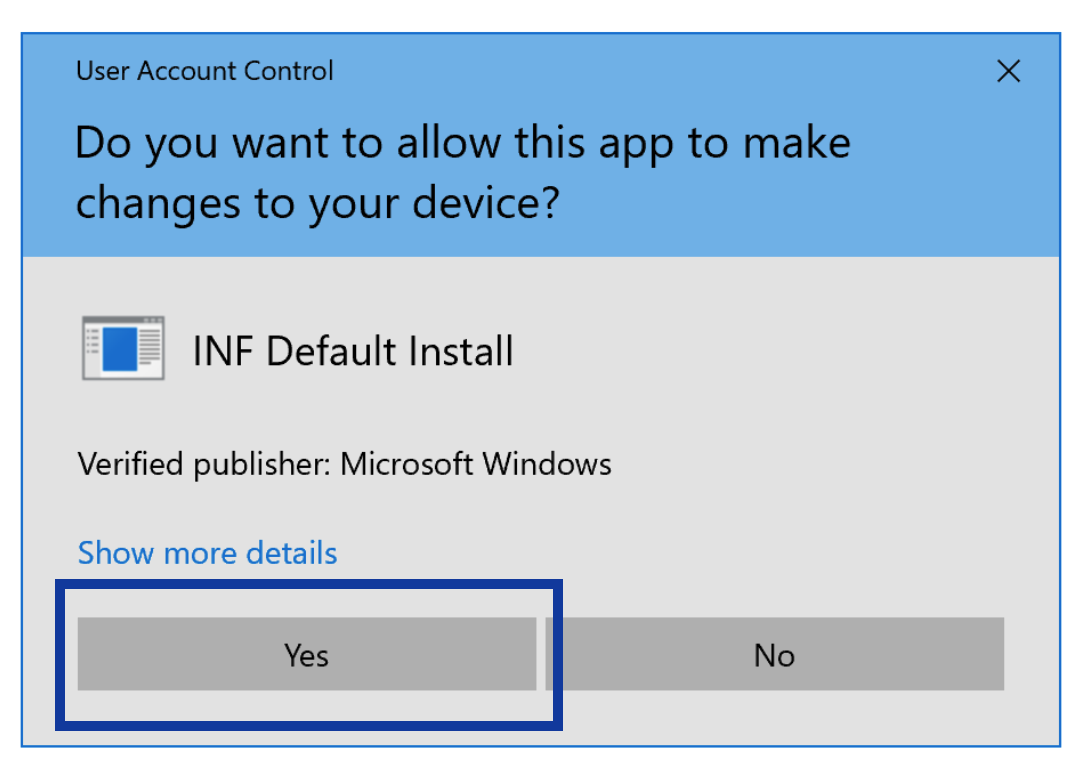 You will be alerted once the installation is complete: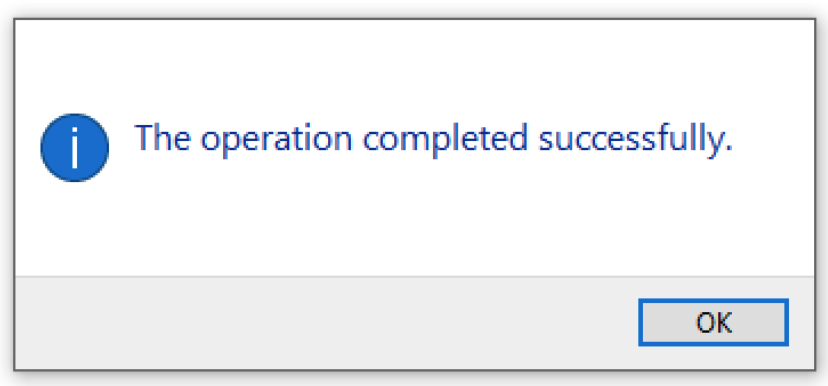 You're all set to start swiping! For more information on procuring swipers, please reach out to our Support Department.
Need additional help? Click
HERE
to contact our Support Department.