MobilePay: Downloading MobilePay by CharityEngine on your Apple Devices
Introduction
Our Mobile Pay Application is a great fundraising tool and will allow you to take payments at events or at your headquarters or visitor's centers. This application is available for IOS, Android, and Microsoft so all users with a smart phone or tablet will be able to use this tool!
---
Prerequisites
If you are interested in leveraging our CharityEngine Mobile Pay functionality, please reach out to your account manager for more information.
---
Instructions
When downloading MobilePay by CharityEngine on to your apple devices, you will need to configure settings to Trust the BIS Global developer. After downloading the application, a pop-up will appear informing you that BIS Global Inc is not trusted on your device and will not be available for use: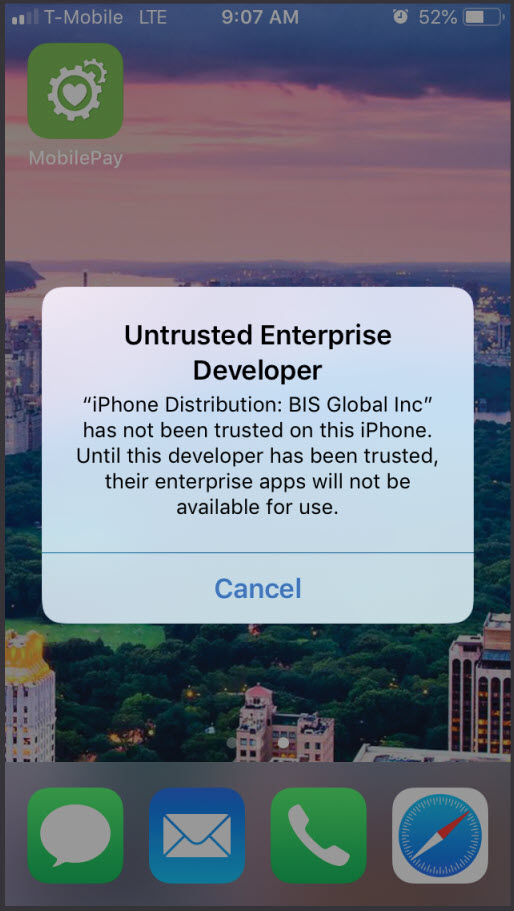 Follow the below steps to trust BIS Global Inc on your Apple device.


Step 1: Navigate to your settings tool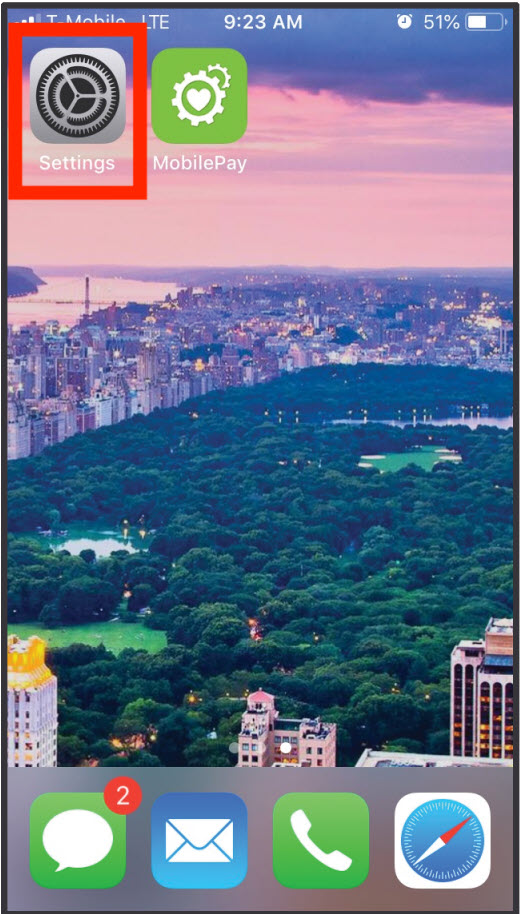 Step 2: Go to General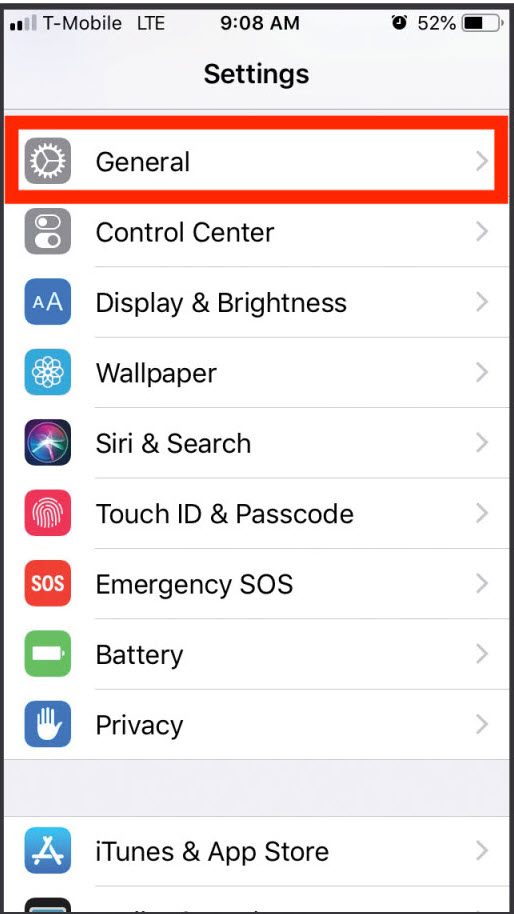 Step 3: Click on Device Management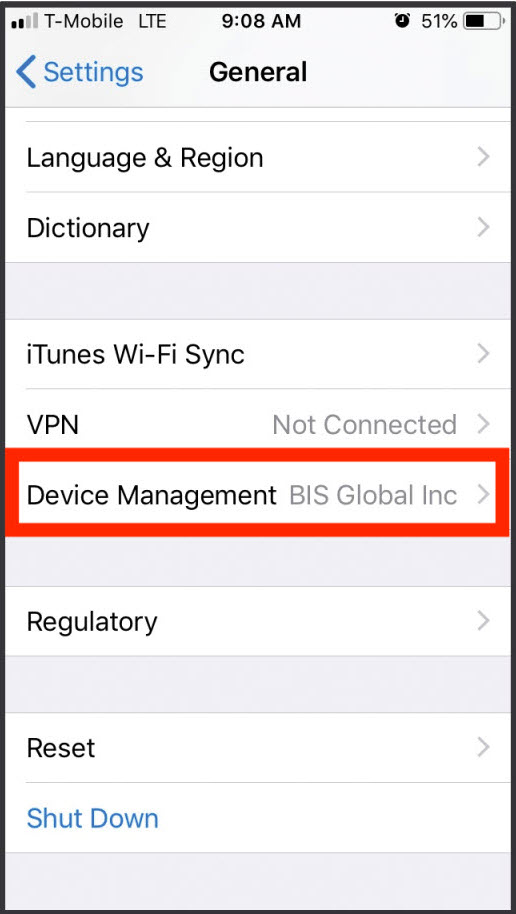 Step 4: Click on BIS Global Inc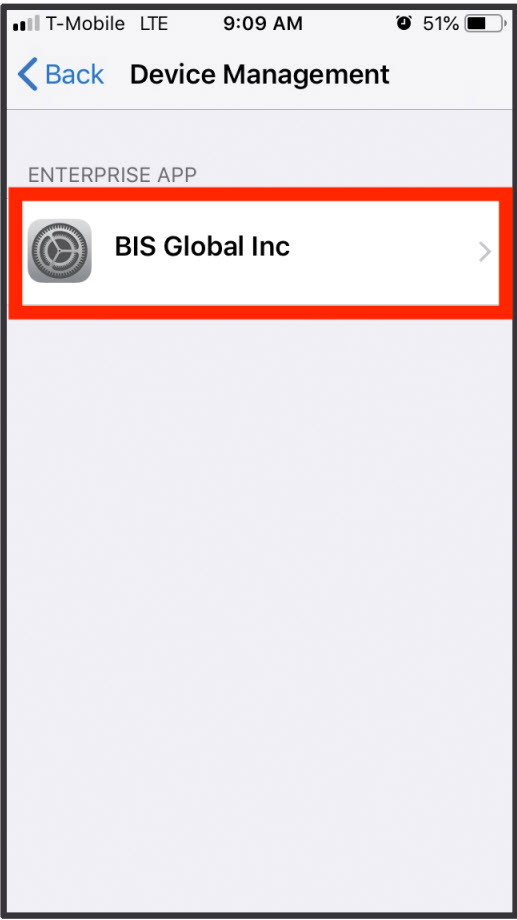 Step 5: Click Trust "BIS Global Inc"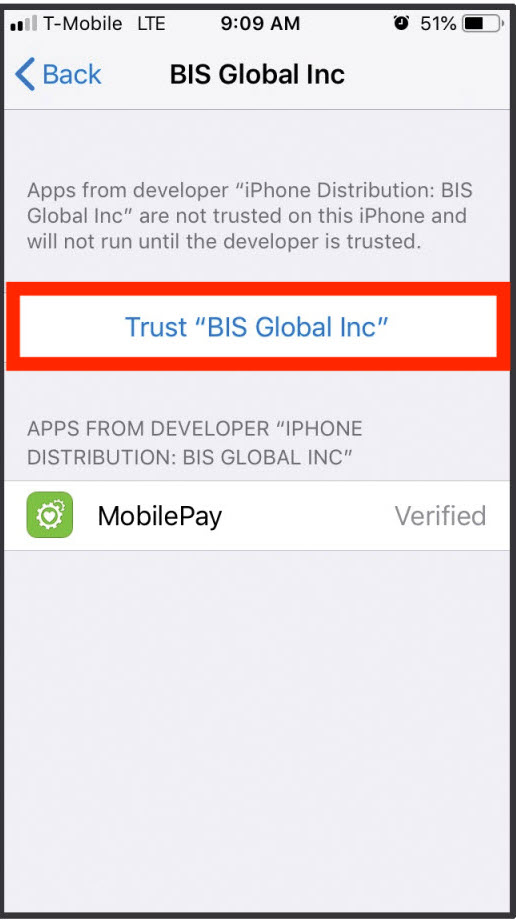 Step 6: A pop-up will appear to confirm you want to trust the developer. Click Trust.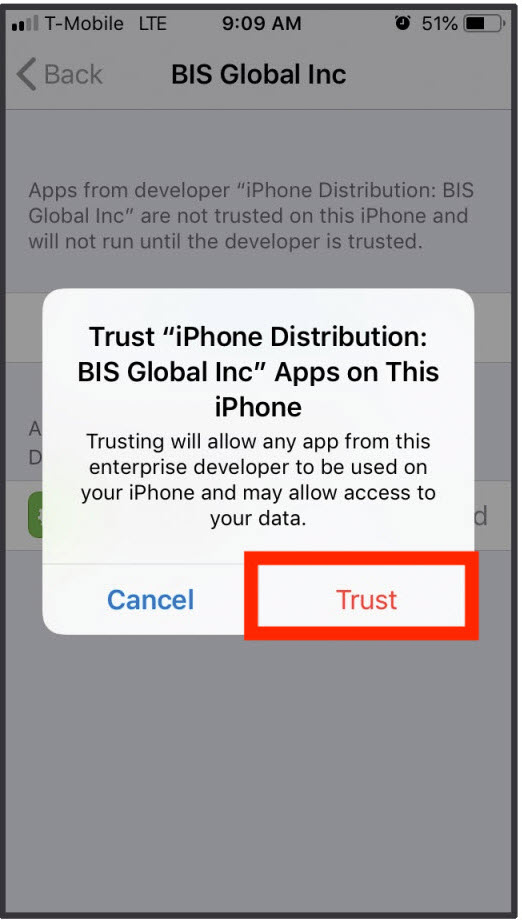 ---
FAQs & Additional Materials
Q. Tell me more about the CharityEngine Mobile Pay feature.
A. Check out more about our mobile pay technology in our article MobilePay by CharityEngine