How To Process Bulk Refunds

CharityEngine has and easy to use tool that will allow you to process multiple refunds at the same time. This will save you time and energy and can be done very easily.
Navigate to the Transactions screen and search for the transactions that wish to refund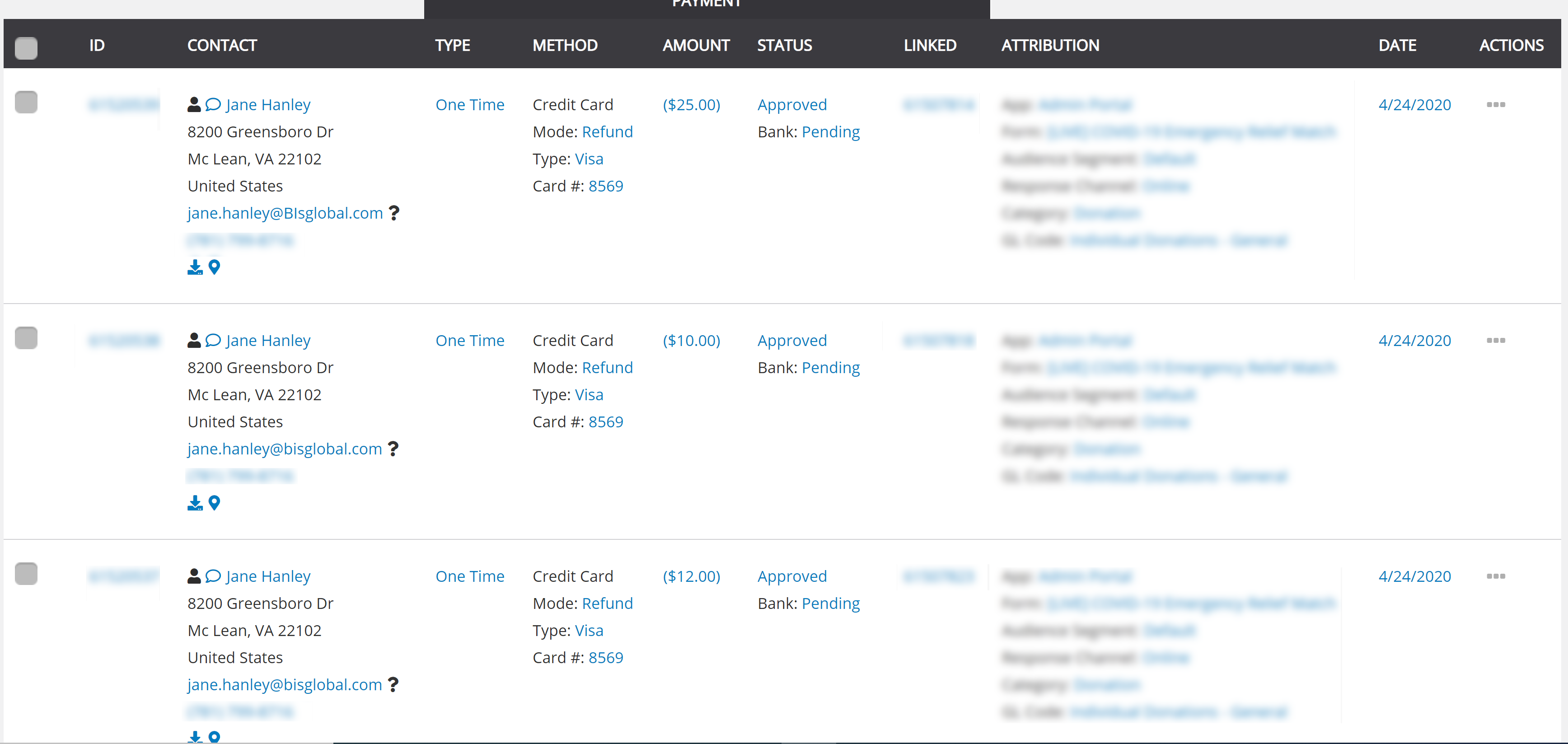 Click the checkboxes next to the transaction and a dropdown will become available that will list all bulk actions that can be completed. Select Refund from the list to process the bulk refund.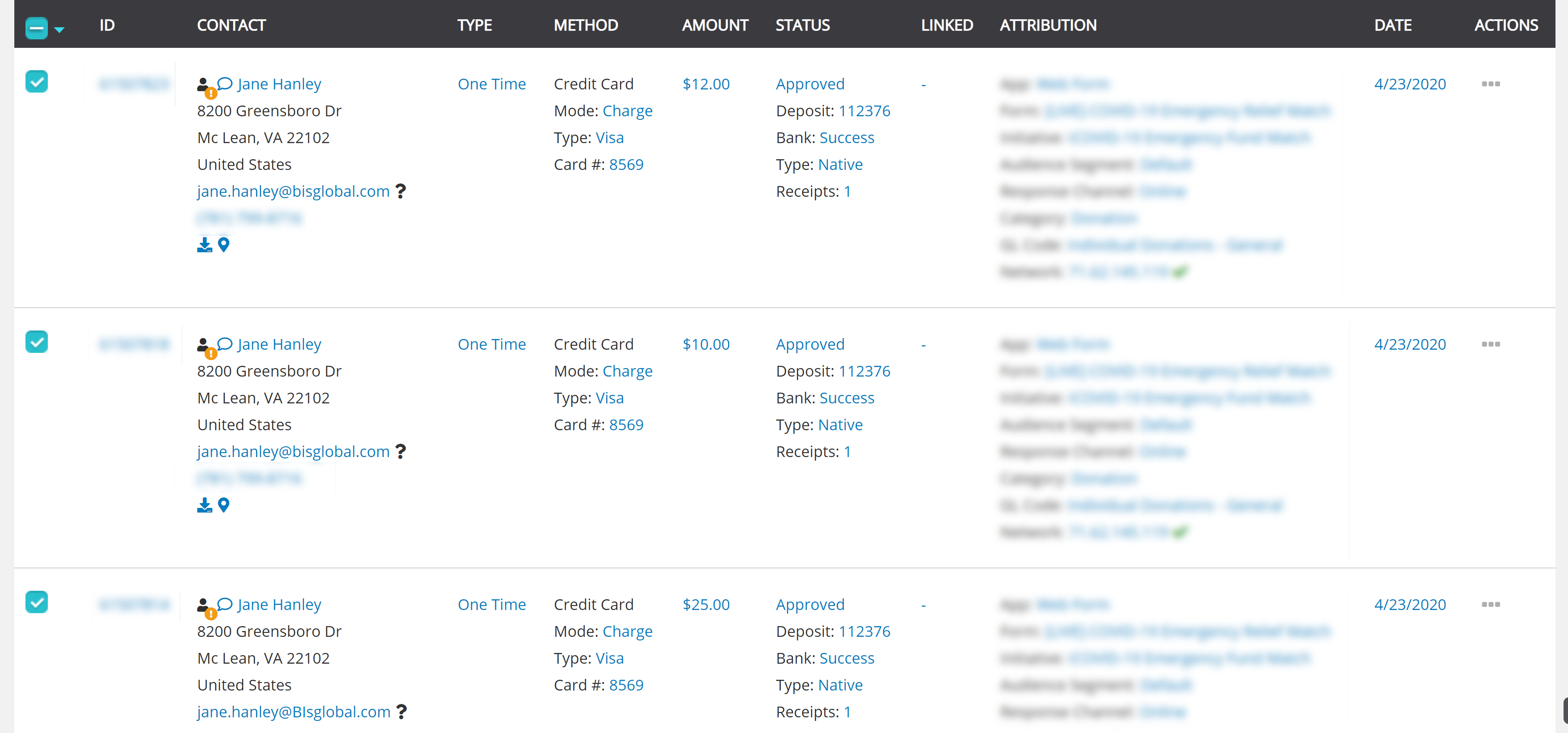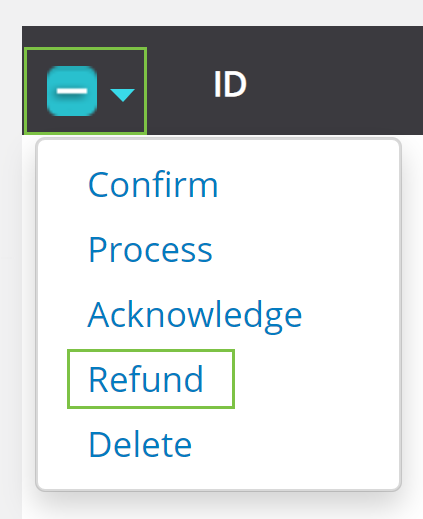 Before the refund is processed, there will be two confirmation steps to ensure you are selecting the correct transactions.






Once you have confirmed on both confirmation steps, a green bar will appear at the top of the screen displaying the success of the refund