Promoting Custom Fields on Contact Summary Page

CharityEngine has released a new feature that will promote your custom fields to the contact summary panel. To do this navigate to Configuration > Contacts > Custom Fields > Manage the field.



Once you are in the field, navigate to the display tab and toggle Show on Summary to yes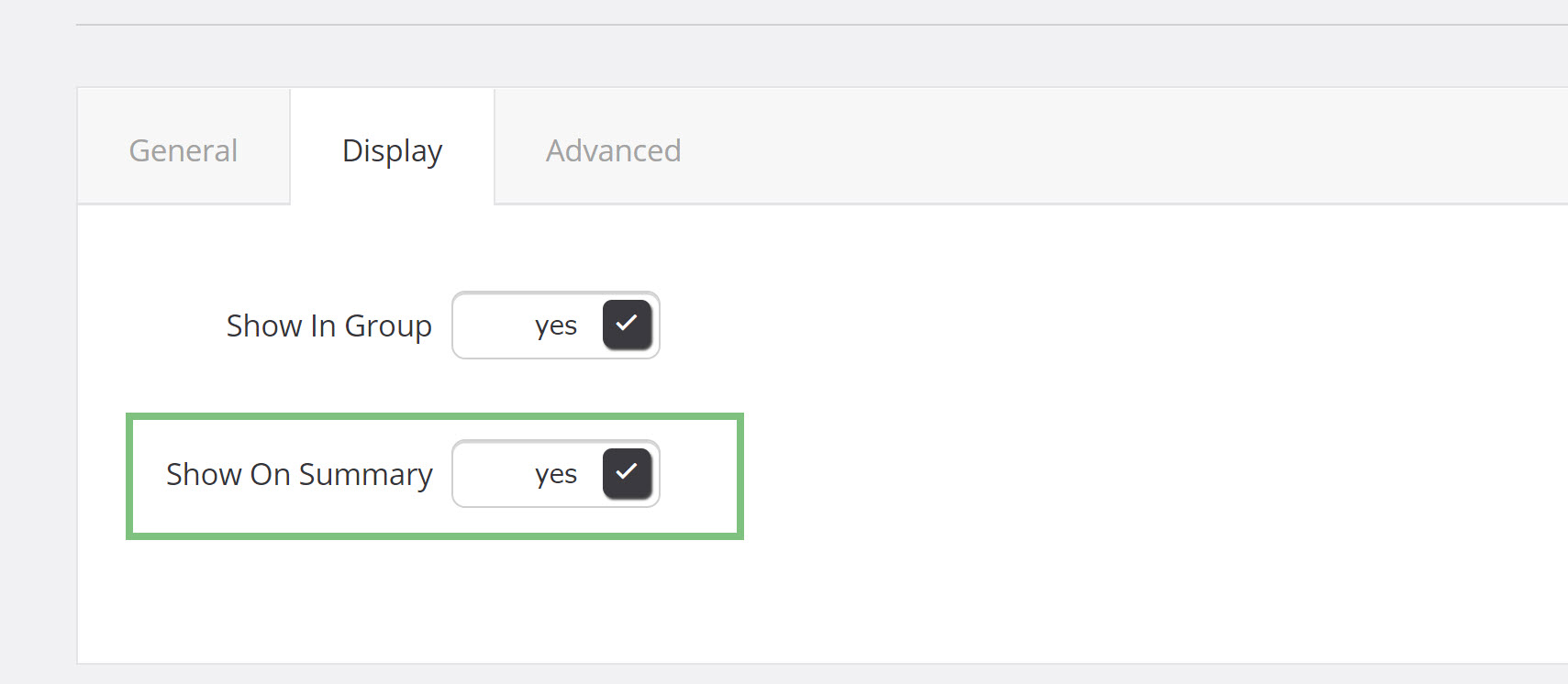 You can have 5 custom fields showing on the contact summary page. Below three custom fields are displayed on the contact summary page.