Merge Contacts

To merge contacts that may not appear in De-Dupe People, use the Merge Contacts page
NOTE: The contacts may not match through De-Dupe People due to differing information. For example, one contact could have a nickname, or the contact may have been entered under another alias if the contact goes by a different name.
Automation & Workflow > Contacts > Merge Contacts

Click on the Search button to search for your contacts

Enter the information for the contact and select search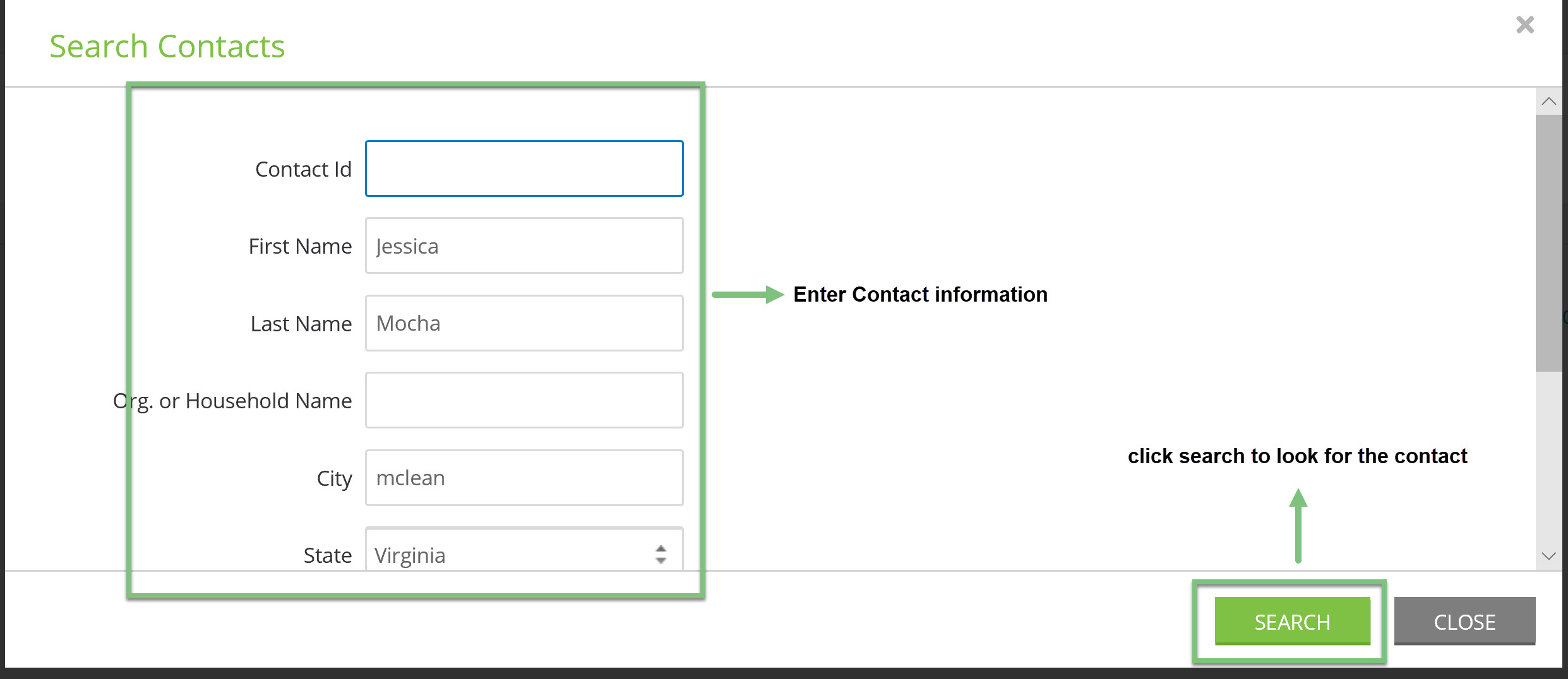 Once the search is complete, click the select button to select the contact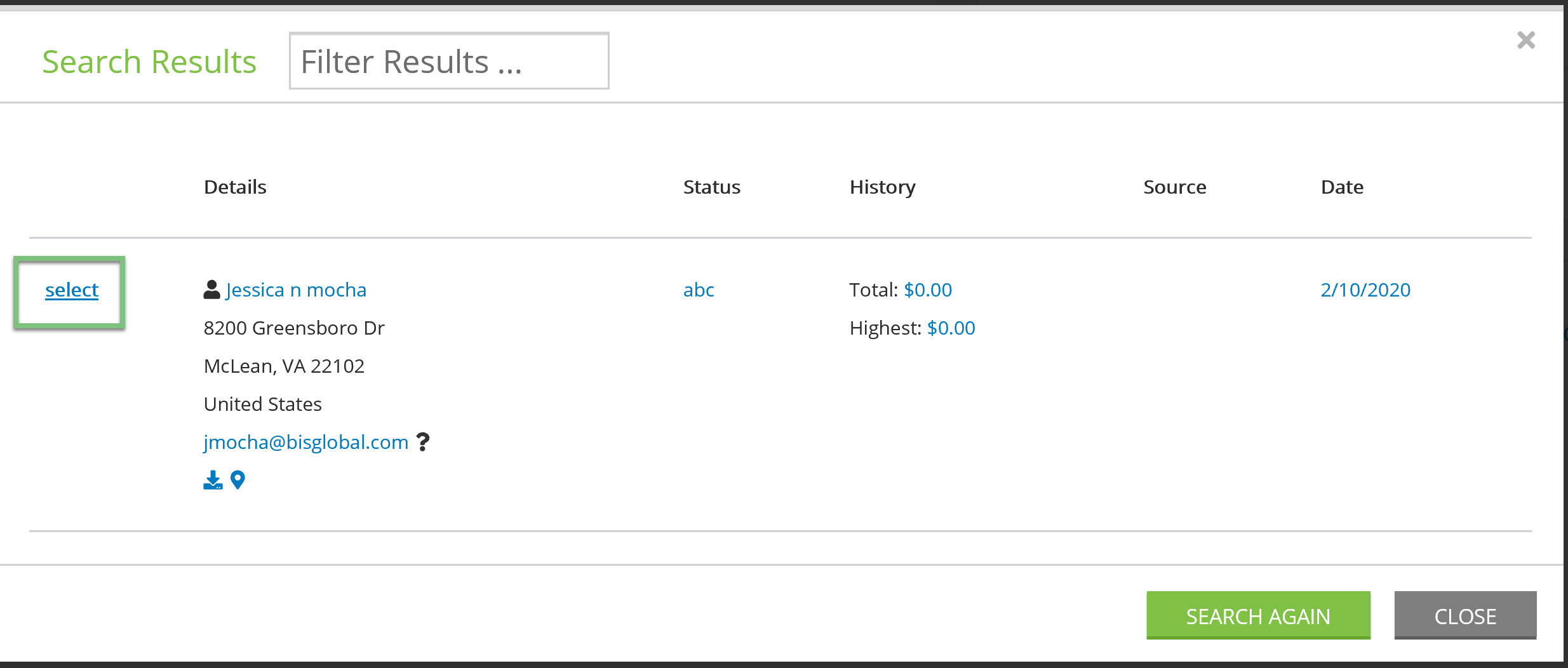 If the contact that was found is not the correct contact, click search again to enter more information to find the correct contact.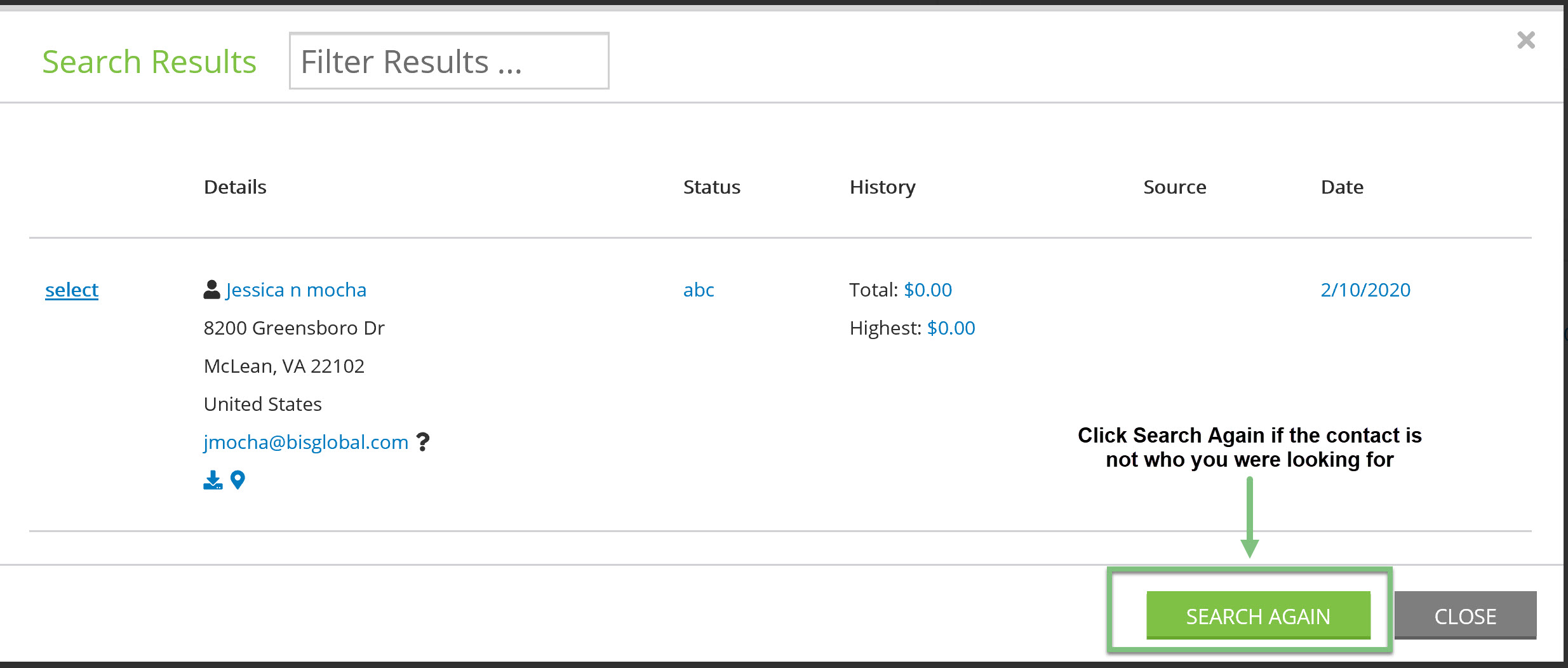 Once the contact has been selected, it will appear under Contact # 1. Now search for the second contact by clicking Search under Contact # 2.
To merge the contacts, click on Merge and Keep for the contact that will be the Master Contact. By selecting contact # 1, all of the information will remain for contact one and the information from contact # 2 will be merged over.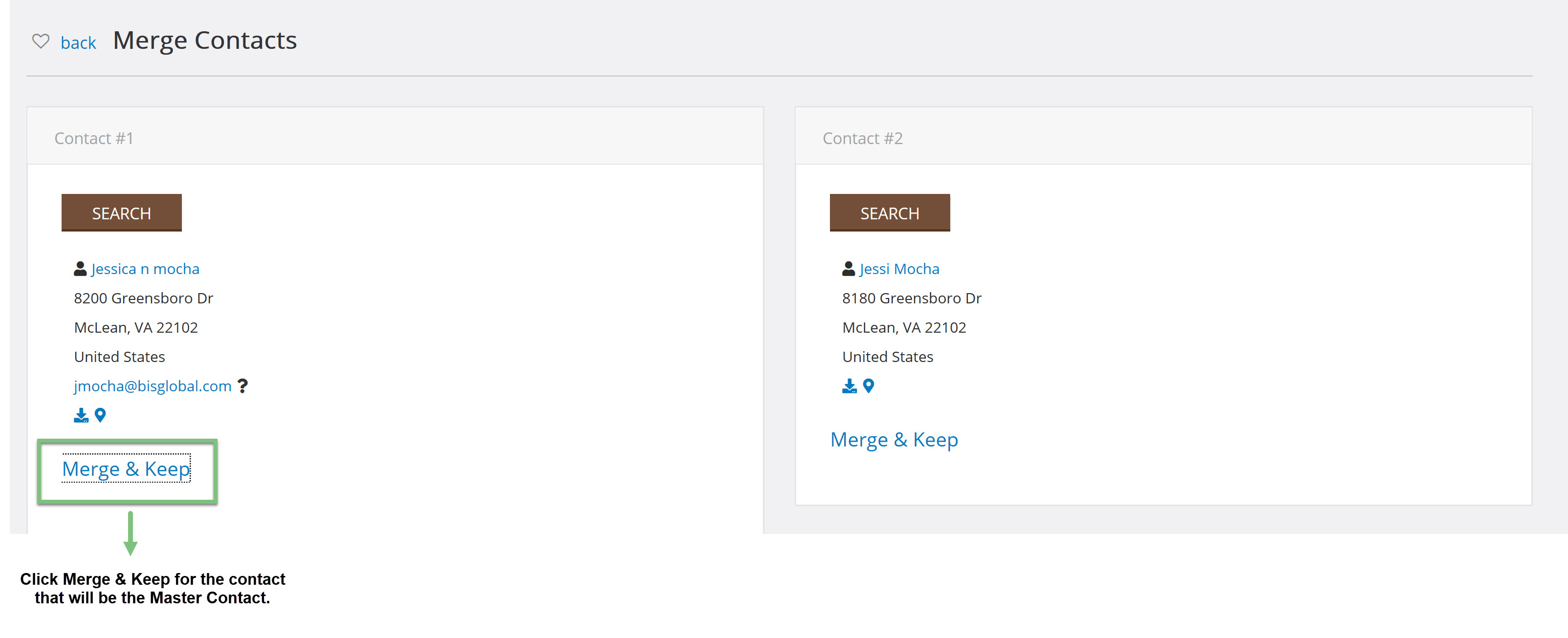 NOTE: Merging the contacts is irreversible. Prior to merging the contacts, please ensure the contacts selected are the correct contacts. If Contact # 1 is selected as the master, Contact # 2 will no longer exist and will not be able to be found unless a new contact is created. A reminder will appear to confirm that you are sure of this action.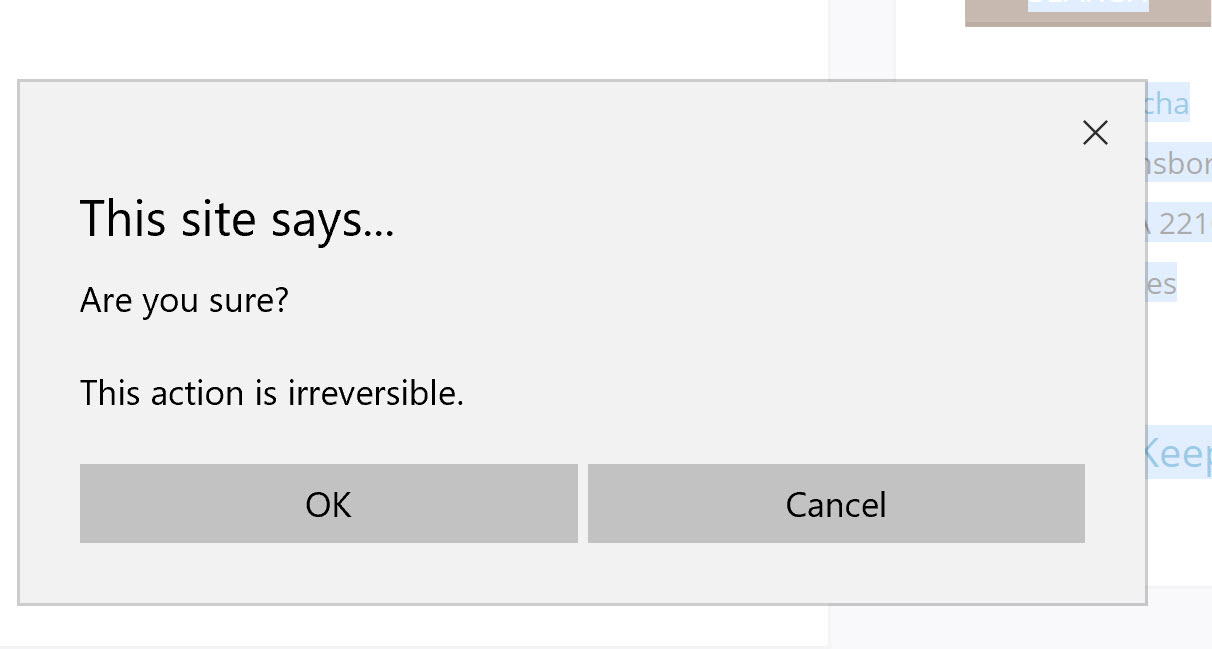 When the contacts have been merged, a blue bar will appear at the top of the screen. There will be a link to view the new contact that contains the merged information.

The link will lead you to the contact page. Any information that was on Contact # 2 will now appear under this contact. For example, the address for Contact #1 and Contact #2 were different. Both of these addresses will now appear.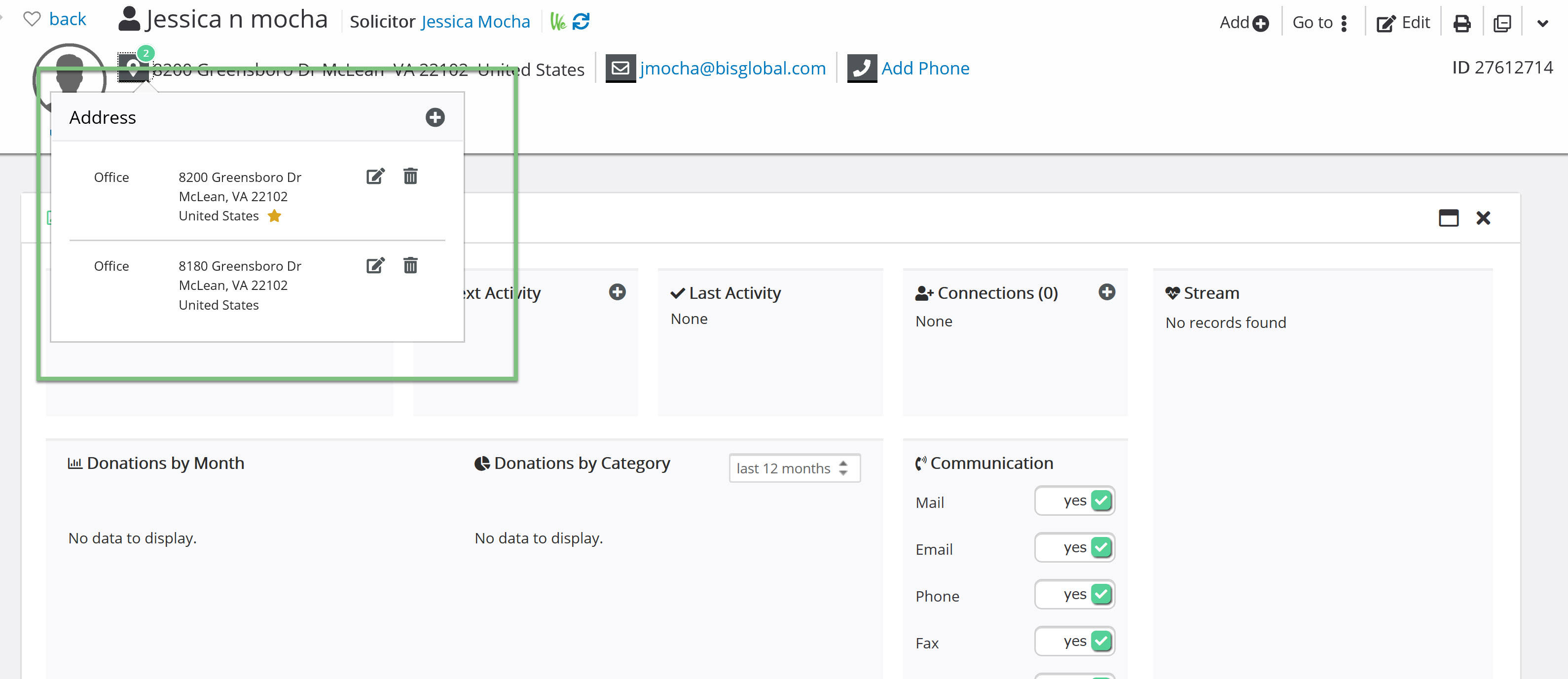 To see your merge history, navigate to Automation & Workflow > Contacts > Merge History

You will be able to see what contacts were updated, who updated the contact, and when it was updated