Contact Addresses

CharityEngine® provides an easy way to focus only on the addresses of contacts so you don't have to sift through every piece of information in a contact to find the addresses you need.
Click into the Contacts section. Under Organizations & People, click Addresses.



The Addresses screen will look like the sample screen below. Use the basic filters to find an address you are looking for.



In the top right corner is a list of options.





Open the Advanced Filters tab to create a more detailed search within existing address records.



Click Create New to add a new address into the record.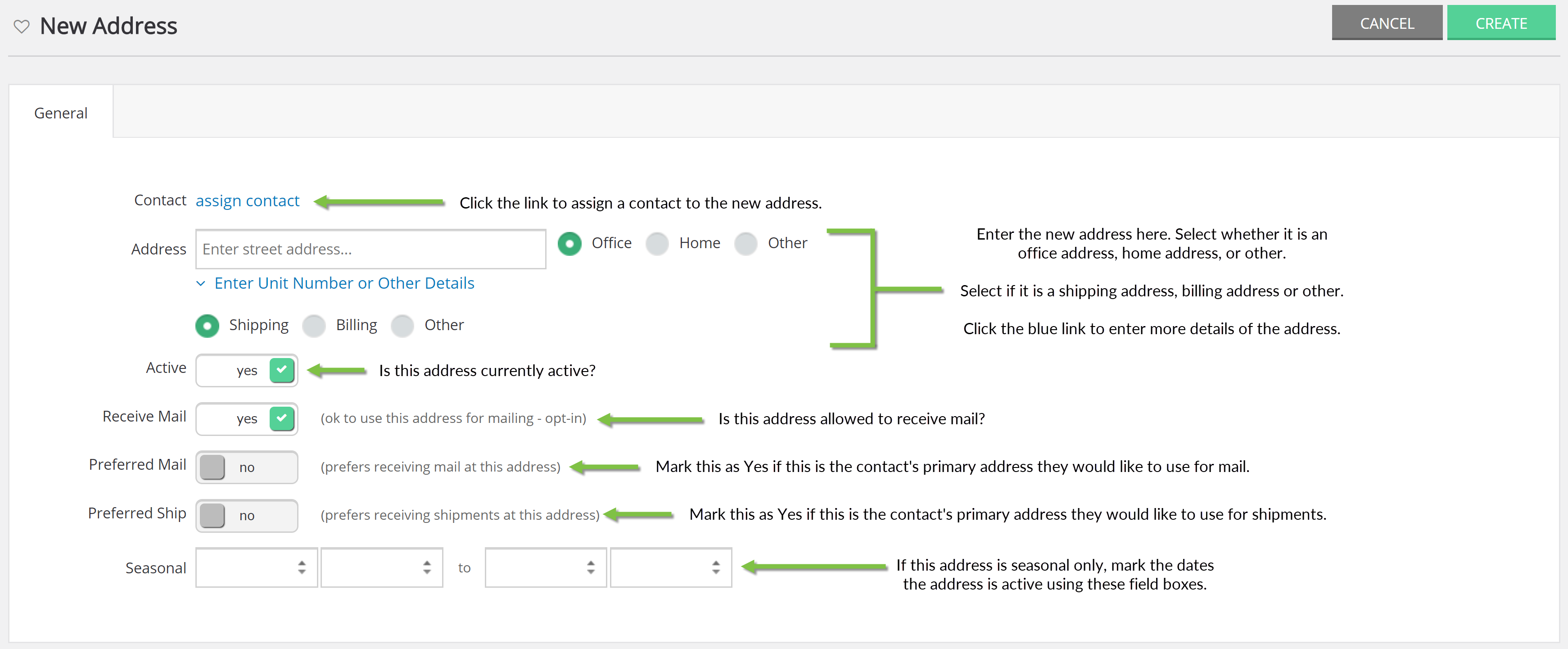 Under the More menu, clicking Mail Merge will bring up a popup box like this one.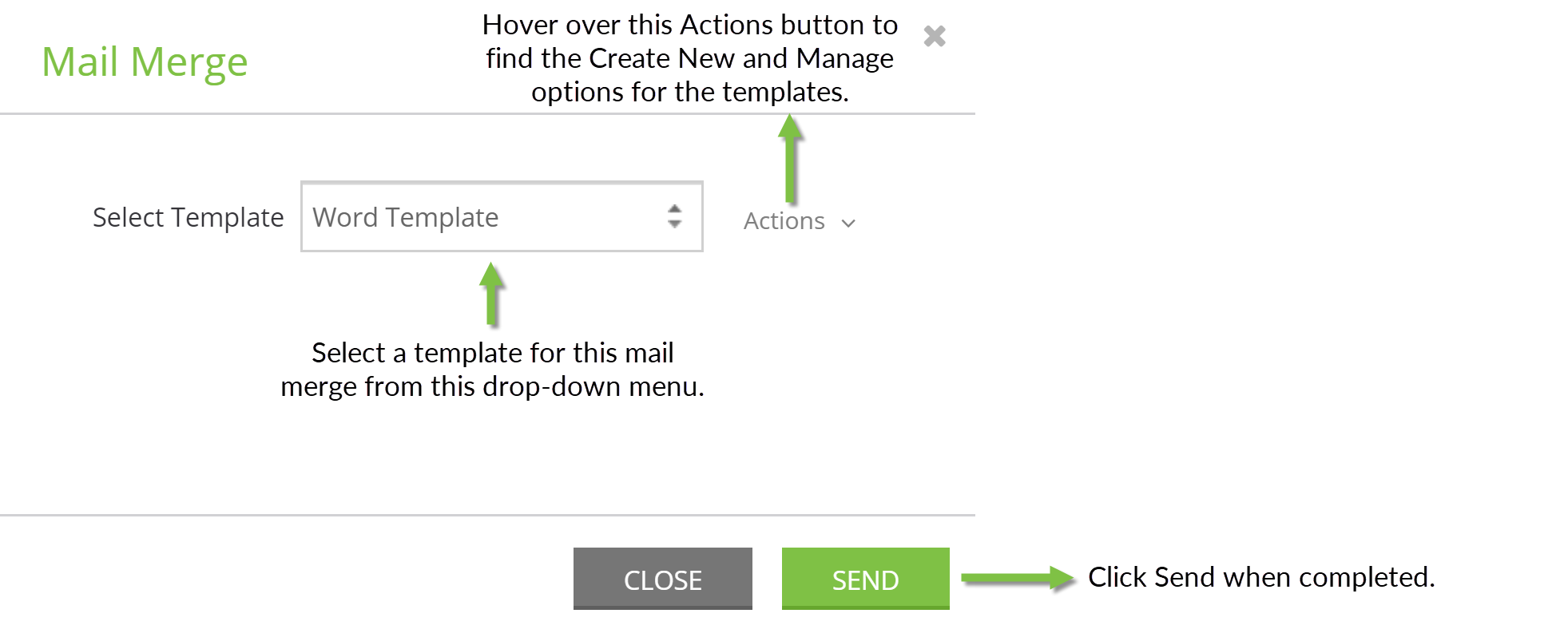 Clicking Import Data will redirect you to the Data Jobs wizard in the Automation & Workflow section of CharityEngine®. The "Import To" field box will automatically populate with the contact Addresses section.
For more instructions, please see the article on the Data Jobs wizard.



To manage a currently existing listing, hover over the three dots to the right of any listing and click Manage. Click Delete to delete the listing.